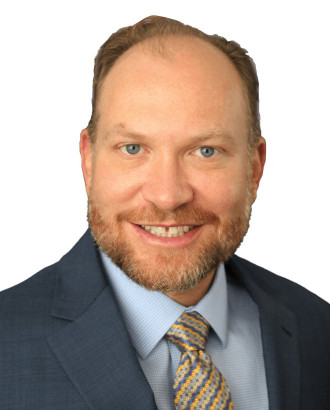 Professional Profile
Dan Jewell is a Vice President at Adjusters International. Always delivering an honest and straightforward approach, he is committed to helping clients understand their insurance policy and what they are entitled to.
Previously, Dan was in a leadership role for a growing financial firm. He has over twenty years of experience working directly with clients, he is passionate about helping people through unexpected life and financial situations.
Dan recently moved from sunny Mesa, AZ to beautiful Lakewood, CO. He enjoys playing the drums and singing in a cover band, traveling where he can hike in mountains and snorkel in tropical reefs, and he is always up for a round of golf.
Public Adjusting Licenses
Colorado Public Adjuster License #668623
Iowa Public Adjuster License #19712807
Kansas Public Adjuster License #19712807
Missouri Public Adjuster License #3001290109
Montana Public Adjuster License #3001300494
Nebraska Public Adjuster License #19712807
North Dakota Public Adjuster License #19712807
Wyoming Public Adjuster License #454070
NPN #19712807