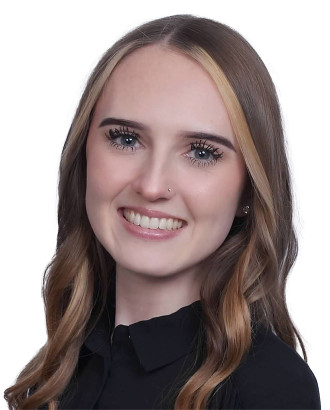 Professional Profile
Madison joins Adjusters International/MBC in the Business Interruption department as a Forensic Accountant. With her recent graduation from Metropolitan State University and her ongoing pursuit of a master's degree in accounting, Madison is well-equipped to excel in her role and contribute to the accurate and efficient processing of property insurance claims.
As a Forensic Accountant, Madison applies her expertise in financial analysis to assess the financial impact of the claims and provide valuable insights. Her role remains essential in protecting the interests of policyholders.
Madison's dedication to furthering her expertise by pursuing a master's degree in accounting demonstrates her commitment to professional growth and staying updated with industry advancements. This additional education will undoubtedly enhance her skills and knowledge, enabling her to contribute even more effectively to her role as a Forensic Accountant.