Homeowners Insurance Claims for Winter Storm Damage
Your home is hit with a winter storm. Heavy snow causes a roof collapse or pipes freeze causing water damage and possibly mold. When it comes to winter storm property damage and your homeowner's insurance policy, our public adjusters are experts in determining what you are truly entitled to claim from such a catastrophe.
As your policyholder advocate, we handle every step of the insurance claim process and help maximize your winter damage insurance claim so you can recover sooner.

Your residential property can experience a range of winter storm damage, such as roof collapse from heavy snowfall, water damage and possibly mold from a pipe bursting in freezing temperatures, and even sudden fire damage from a space heater incorrectly connected. If the unexpected happens, your insurance company's team will have their own interpretation about the extent of your homes property damage and what is covered in your homeowner's insurance policy. As you focus on protecting your family and property, shouldn't you have an expert on your side representing only your interests as you file a claim?
Our professional public insurance adjusters are there to lift that burden from beginning to end in your insurance claim process. We work only for you, not the insurance company. We level the playing field with our unmatched expertise and resources in evaluating, documenting, and negotiating your winter damage insurance claim for the maximum amount so you and your family can get back on your feet sooner. Our expertise and successful history in getting fair settlements have made us the public adjusters Colorado policyholders trust most for winter damage home insurance claims. Our CO adjusters will help you prepare and file a claim to get you more, sooner.
The Adjusters International Matrix Business Consulting Offices
What To Focus On After Winter Storm Damage
Make sure you fully understand the meaning of each of the following before you move forward. Feel free to reach out to us for a no-cost discussion about your claim.
How much do I really need to know?

How can I minimize the emotional toll on my family?

How can I minimize the effect on my work/career?

How large an advance should I expect?

Is there anyone on my side?

How much time over the next several months will you need to put aside to handle your claim properly? How will all those hours affect your family? Your job?

What is the emotional investment that you will need to commit to the process?

Can you get paid for your time?

Are you entitled to an advance from the insurance company? What is reasonable?

What is your agent's or broker's role? Will his/her role be active or passive? When faced with supporting your position or the insurance company's, where will he/she stand?

Are you familiar with the following forms/practices and what their request/issuance is telescoping? Request for a Proof of Loss. Reservation of Rights letter. Request for an Examination Under Oath.

What does it mean when the insurance company recommends a preferred vendor? Who is this vendor working for, really?

Contractors may tell you they can do what public adjusters can do. Can they really? What is their background and education in insurance? Are they bonded? In many states, like California, it's even against the law!

What is the insurance company's motivation in preparing a reconstruction estimate for you? The policy says it is your responsibility. Why are they willing to do it? How do they benefit?

What is the difference between functional replacement and true replacement? Should you care? Why?

How is actual cash value determined?

Can you do the repairs yourself? Are you entitled to the profit that a contractor would typically charge? Are you entitled to the overhead that a contractor would typically charge?

What are the benefits and the pitfalls of replacing your home vs. selling?

Do you have to replace on the same site? Can you buy or build elsewhere?

Can you collect code coverage allowances if you build elsewhere?

How quickly can you start rebuilding?
Property Damage Losses Homeowners Claims Recovery Process
Property Damage
Time Element
Life & Safety Issues
Mitigation of Damages
Establish A Preliminary Recovery Plan
Evaluation of Coverages
Valuation Of Damages, Claim Preparation, and Documentation
Negotiations & Settlement
Restoration Of Property & Operations
How Our Public Adjusters Help You
Evaluate

Evaluating your insurance policy to establish the best possible strategy for presenting your claim to the insurer.

Strategy

Valuing, documenting, and substantiating every detail.

Communication

Keeping you informed every step of the way.

Negotiation

Negotiating on your behalf with your insurance company.

Settlement

Ultimately settling the claim for the maximum amount and with less hassle for you.
Homeowners We Have Helped
Client References & Testimonials

Client References

Robin Castellino - Boulder, CO

Testimonials

As soon as we engaged your company, you were able to cut through the bureaucracy and reach the key decision makers. You kept us informed of each twist and turn of your investigation. Within months of your engagement, we had our check in hand. We felt comforted and confident that our situation was given the prompt attention that was needed. I would recommend your services to any in this situation.

Anthony & Barbara Black

Homeowners

Case Studies

For decades, L'Auberge Chez François has been one of the leading restaurants in the metro Washington, D.C., area. Known for its exceptional French cuisine and impressive service, the restaurant is a longtime favorite of Washingtonians celebrating anniversaries, birthdays or other special occasions.

A magnitude 6.8 earthquake, called Nisqually in seismic circles, rocked Seattle, Washington, in 2001 and severely damaged the Starbucks corporate headquarters building.

Super Typhoon Paka, as the storm came to be called, was a 12-hour session of destruction for the island of Guam. Stirring up winds in excess of 200 miles per hour, the tropical cyclone tossed buildings, planes and ships across the island like discarded toys. Among these was the headquarters of Continental Micronesia, a subsidiary of Continental Airlines. The main offices, the marketing buildings and the planes were damaged by the powerful typhoon.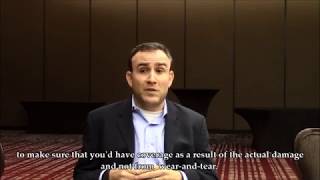 Scott Greenwald, Regional VP at GGG-AI discusses the challenges of winter weather claims for home and business owners
Webster's lead definition of "collapse" seems so clear and straightforward as to preclude the possibility of such an event being debatable. Yet in the field of property insurance, few concepts have been as open to interpretation...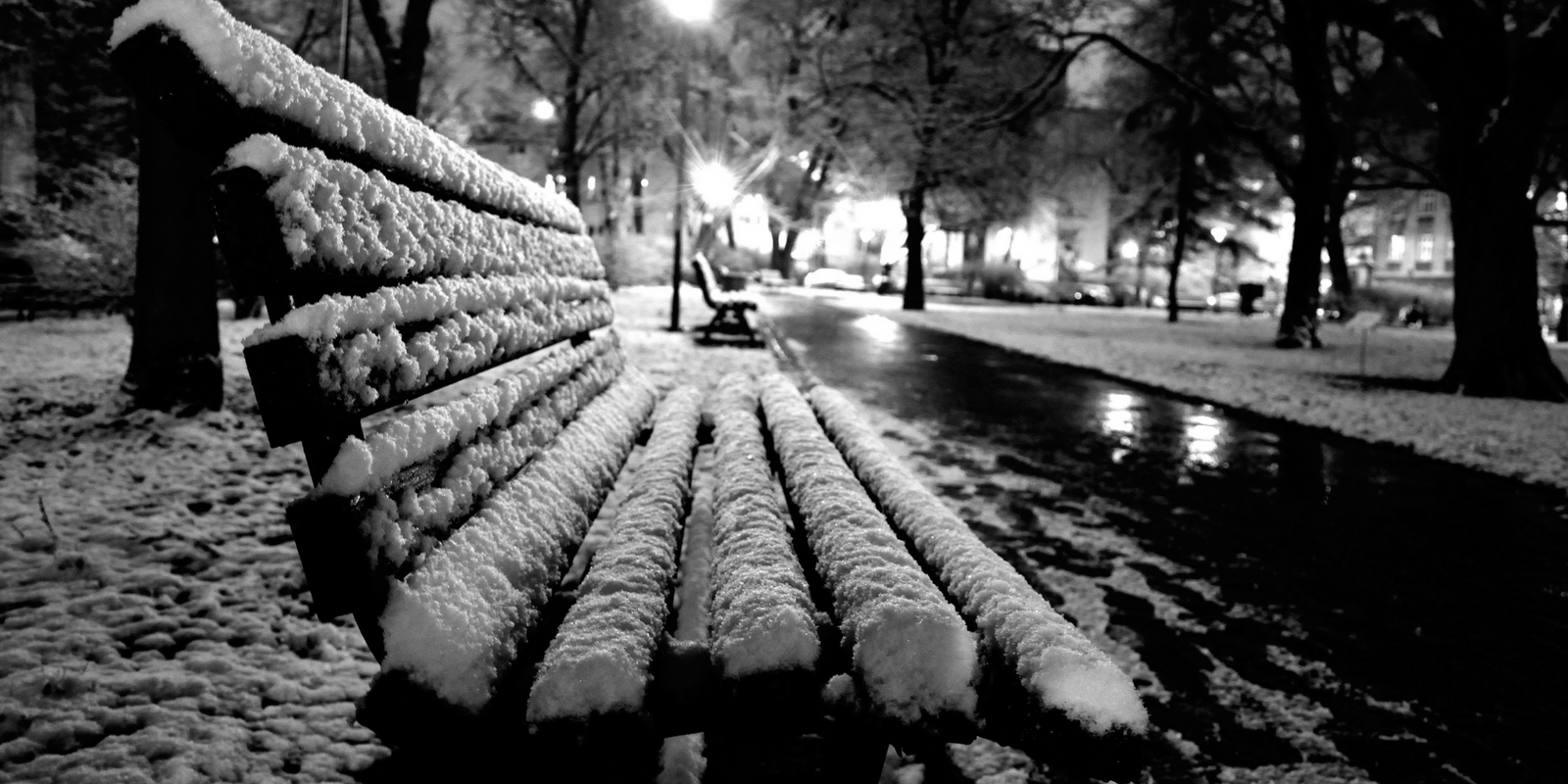 Newsroom Article
11.07.2017
Winter weather can bring freezing temperatures and heavy snowfall causing property damage. We bring you five ways to prepare your property for winter this season