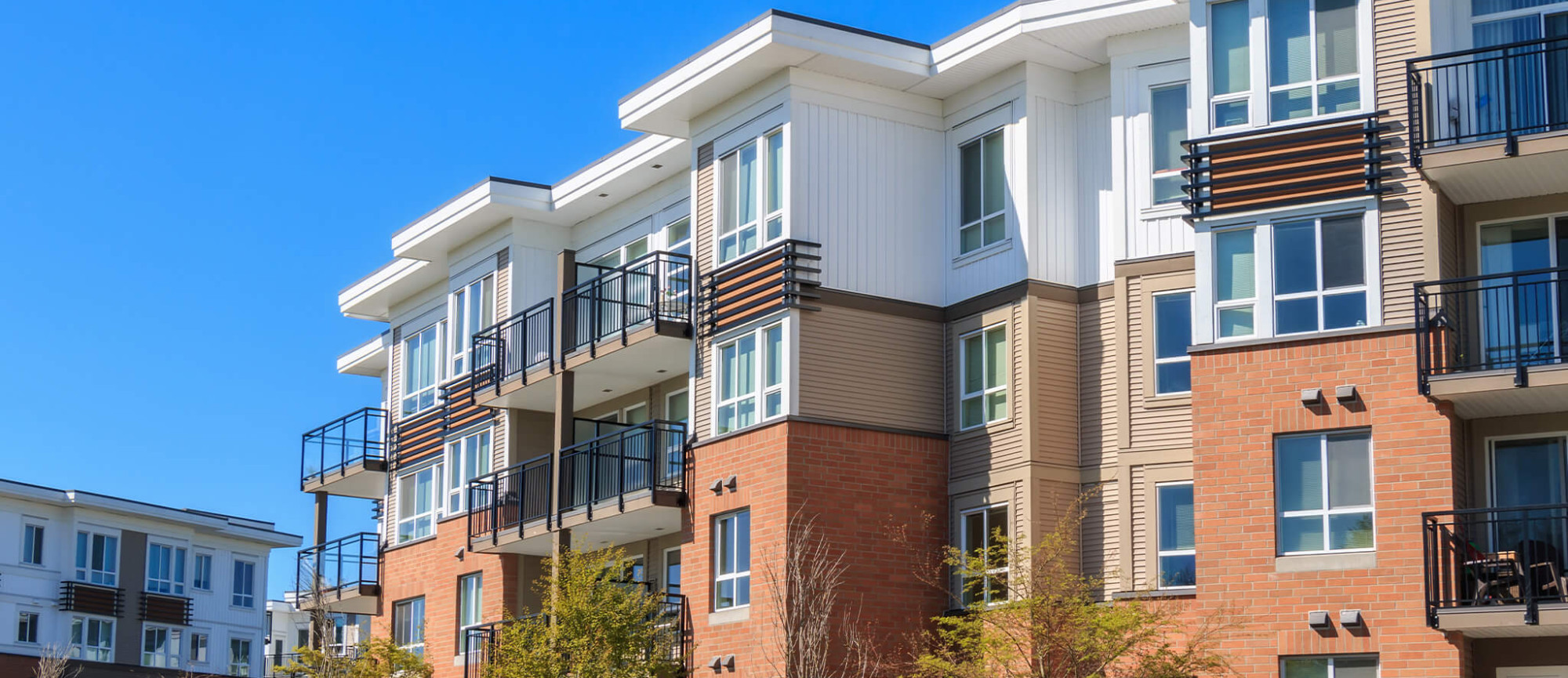 Adjusters International/MBC
Don't Let Disaster Slow You Down
Are you an HOA manager, community manager, or property management company? Then you know how much is at stake when a disaster impacts your building or property.
You must focus on your people and business continuity, but what about your property's future? That's where Adjusters International/MBC comes in.
Our expert public adjusters are here to help you get back to normal faster. We'll properly inventory your property and take the right steps to get an optimal claim. With our help, you'll receive a fair and just settlement.
Sign up for our email list today and learn more about how we can help protect your property and people.
View Difference We Make
Since 1986, Adjusters International/MBC has successfully led Colorado, Kansas, and Missouri property owners through commercial property damage claim recoveries.
View Services & Fees
With our team of experts working for you, you can be confident that you will receive the full settlement that you are entitled to under the terms of your policy.
Learn From Our Experts
Public Adjusters Level The Playing Field
Watch this informative series of webinars hosted by Richard Villanueva, Vice President.
This webinar series outlines the benefits of rebuilding vs buying, reviews financial recovery options, and goes over how to manage your personal property and building estimates.