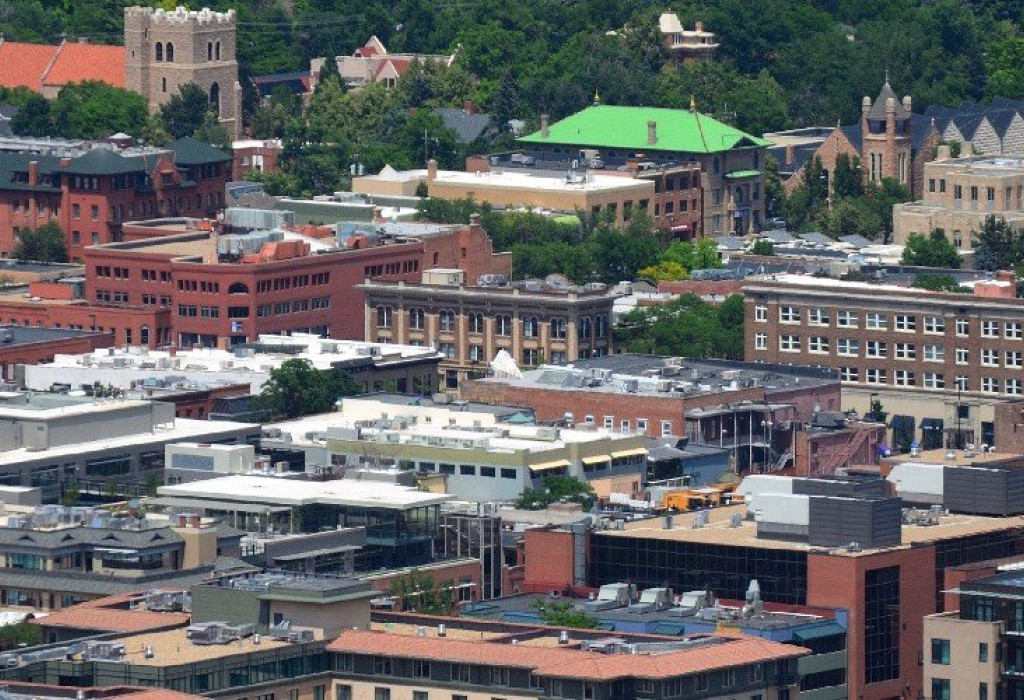 Boulder Public Adjusters
Licensed property claim specialists to get you a full settlement.
Major property damage can place you out of business, especially if the insurance company gives you an inadequate settlement. Our licensed public adjusters make sure that does not happen. We are your advocates and prepare a claim that ensures you receive every dollar you are owed.
What Kind of Disasters Damage Boulder Commercial Properties?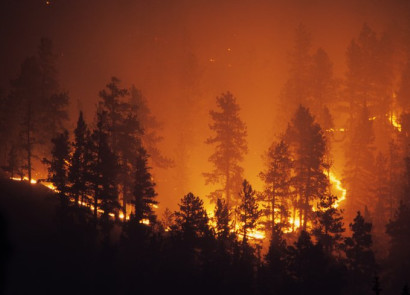 Wildfires
Wildfires are always a risk in Boulder and its suburban neighborhoods – just look at the Marshall Fire and Middle Fork Fire that displaced thousands after destroying homes and businesses.
Contact Us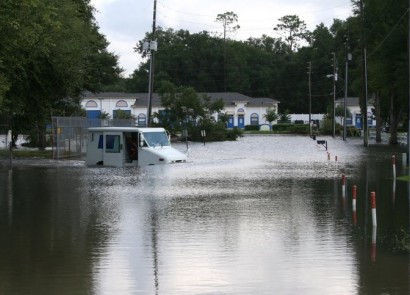 Contact Us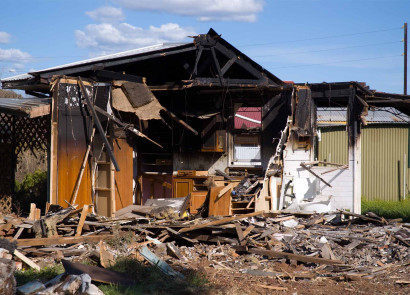 Commercial Property Fires
Properties in Downtown Pearl Street and elsewhere throughout the city are all vulnerable to fires that may start from faulty wiring, stray cigarettes, and trespassers.
Contact Us
Why Should Property Owners Hire a Boulder Public Adjuster for Claims?
You need specific and extensive property insurance experience to properly file a major claim. The insurance company has its own experts to protect its financial exposure to your claim. That is why you have the right as a policyholder to hire experts of your own to level the playing field. These other experts are public adjusters.
Why Use a Licensed Public Adjuster From Adjusters International/MBC?
For decades, as a local family-owned business, we have helped thousands of other businesses navigate the complex claims process
We make sure there are no delays or oversights with the insurance company
We document all of the damage in detail
We calculate complex business interruption damages for your claim, if necessary
We present the claim and negotiate a fair and full settlement
Contact Our Public Adjusters
( * ) indicates required field