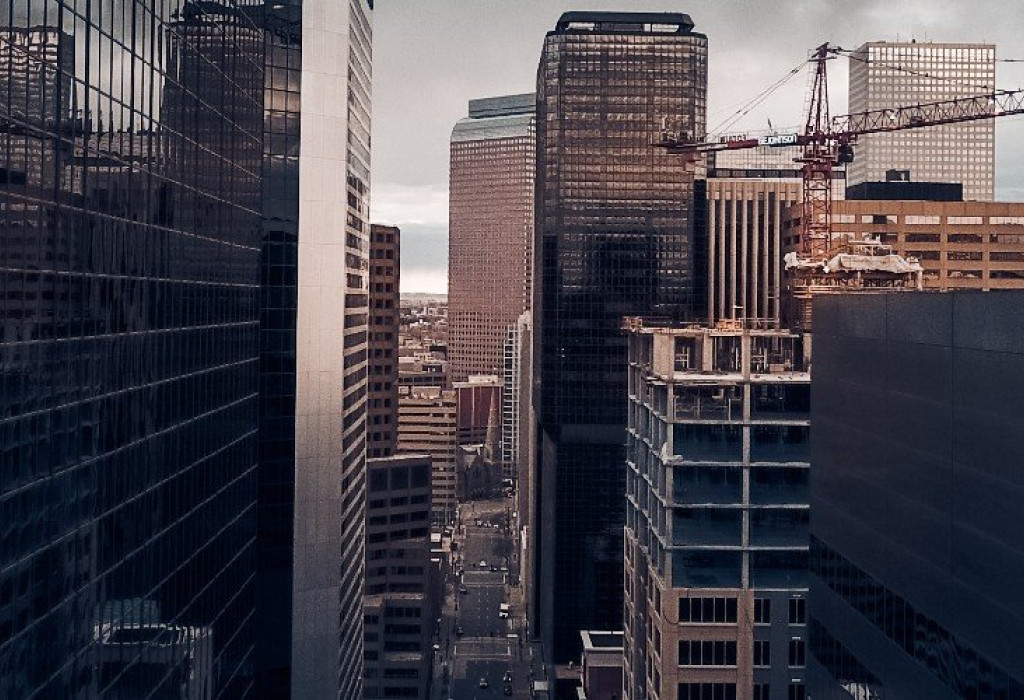 Colorado Public Adjusters for Property Damage Insurance Claims
Get a full settlement in a timely manner with our licensed claim professionals.
Handling a major property damage insurance claim will be a full-time job on top of your other responsibilities. Also, the insurance company will already have an entire team working on your claim to protect its interests. Use our claim specialists to protect yours.
Our public adjusters handle commercial property damage claims and business interruption claims in our mountain communities and across the Front Range in the following locations:
Summit
Gunnison
Eagle
Pitkin
Routt
Larimer
Hinsdale
Clear Creek
Teller
Park
Garfield
Grand
Jefferson
El Paso
La Plata
Boulder
Mesa
San Miguel
Lake
Saguache
Ouray
San Juan
Pueblo
Mineral
What Kinds of Disasters Cause Major Property Damage in Colorado?
Why Should Colorado Property Owners Have a Public Adjuster on Speed Dial?
Property damage insurance claims are complex and it is worth knowing the insurance company will be protecting its own interests in your claim — to them, it is just business. To ensure the best possible outcome, enlist a licensed public adjuster to look after YOUR interests, document the damage in detail, and negotiate a fair settlement.
Why Turn to a Licensed Public Adjuster From Adjusters International/MBC?
Since 1988, we have handled thousands of property damage claims for businesses, families, and communities throughout Colorado, including all mountain communities and across the Front Range. Our experience and unmatched success have made us the top choice for Colorado policyholders. Our priority is your full recovery.
Contact Our Public Adjusters
( * ) indicates required field