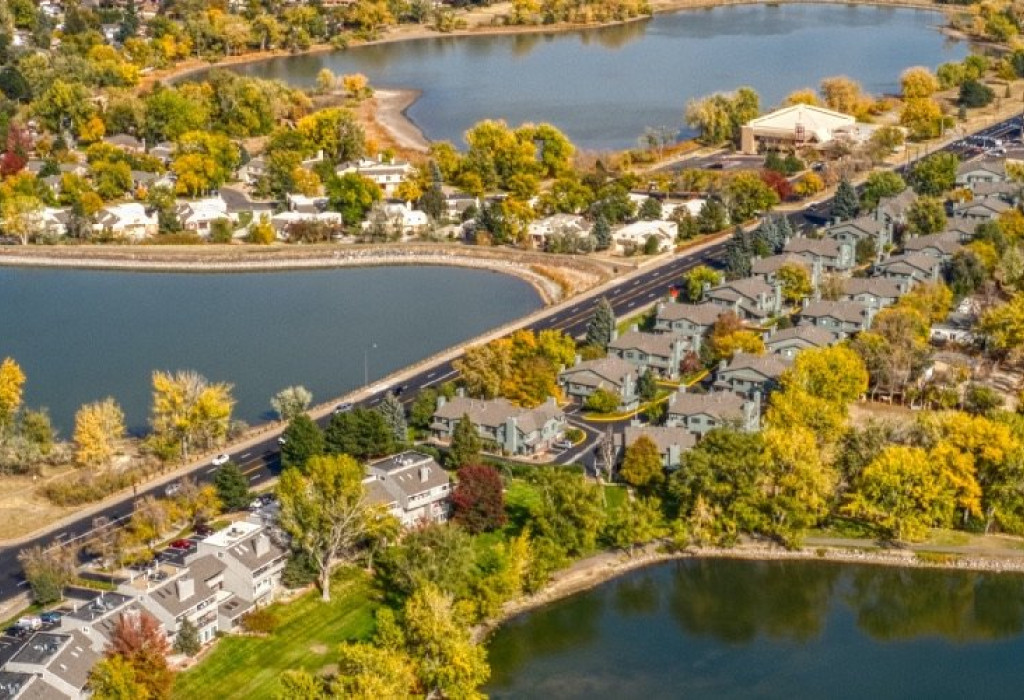 Lakewood Public Adjusters
Get a full settlement for major property damage.
Since 1988, property owners in Lakewood and throughout Jefferson County have relied on our claim expertise to secure full and fair settlements after commercial property fires, storm damage, and more. We level the playing field when it comes time to file a claim with the insurance company. As your advocate, we make sure money you are owed is not left on the table.
What Kind of Disasters Damage Lakewood Commercial Properties?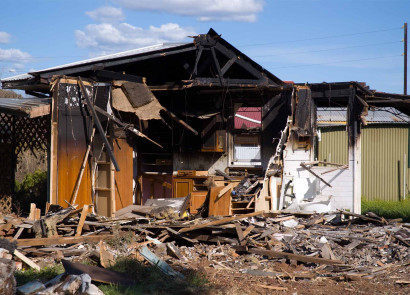 Commercial Property Fires
Contact Us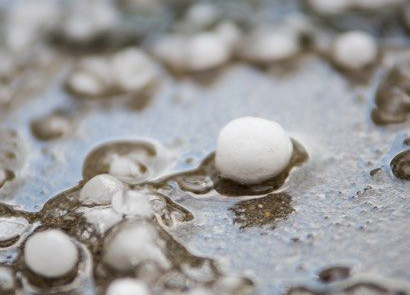 Contact Us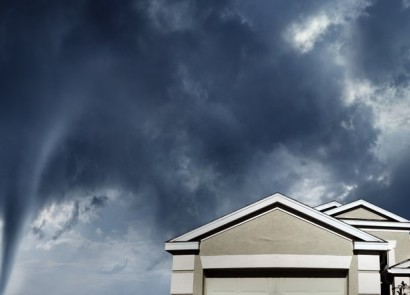 Windstorm
Strong winds can lift rooftops and debris and topple rooftop HVAC systems – then gas lines may be knocked loose and cause additional fire and water damage.
Contact Us
Why Should Property Owners Hire a Lakewood Public Adjuster for Claims?
A public adjuster will save you time and stress by handling your claim in detail on your behalf – and only with your best interests in mind. You have paid years of premiums and now, when you have to use your policy, it should be used to full effect to secure the settlement you deserve for your immediate and long-term goals. A public adjuster is your advocate, working efficiently to ensure this outcome.
Why Use a Licensed Public Adjuster From Adjusters International/MBC?
Since 1988, we have secured millions of dollars for thousands of property owners in Lakewood, Jefferson County, and Colorado. As a local family-owned business, our reputation and track record are unmatched, and the insurance companies in our region understand how strongly we advocate for policyholders. Working with us gets you the best settlement possible as soon as possible.
Contact Our Public Adjusters
( * ) indicates required field