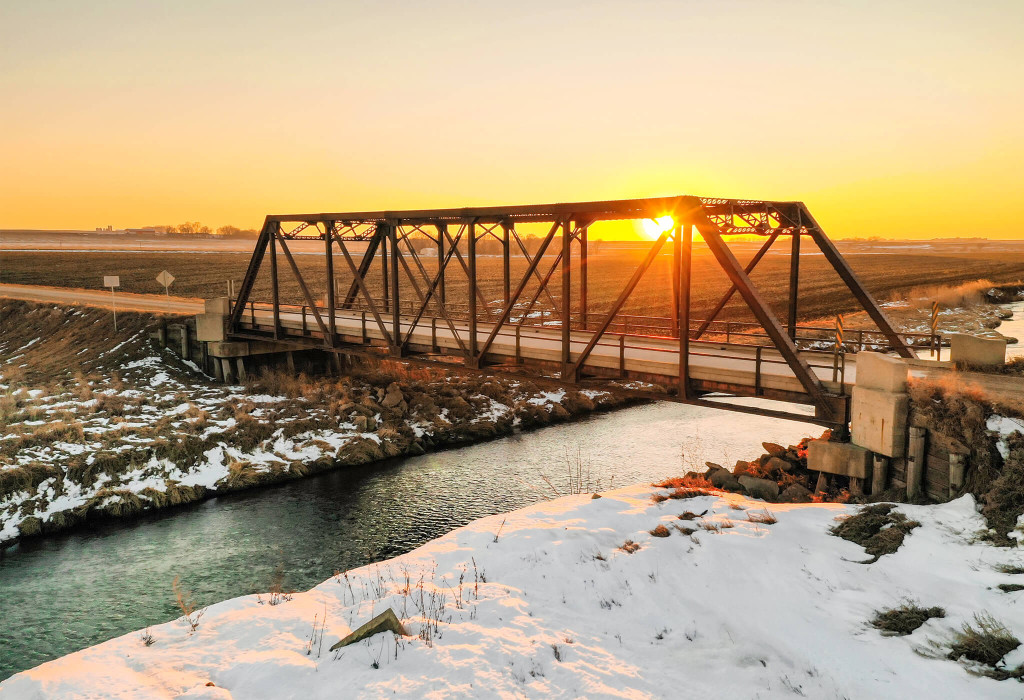 Western Iowa Public Adjusters Get Full Property Settlements
Do you have major property damage? We will handle your claim.
If you rely on the insurance company to assess your damage and determine your settlement, you may receive an offer that is unrealistic for a full recovery. Our public adjusters represent policyholders throughout the western regions of the Hawkeye State to help ensure a fair claims process and full settlement.
Western Iowa Property Owners may Experience the Following Disasters.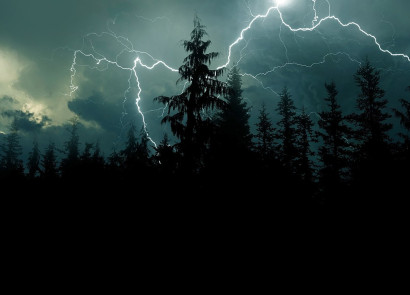 Thunderstorms
A thunderstorm could bring severe winds that impact your building. A rare dust storm – or haboob – can destroy crops and equipment. Iowa is subject to a range of storms, and it takes insurance expertise to attribute and document which kind is the source of your damage for your claim.
Contact Us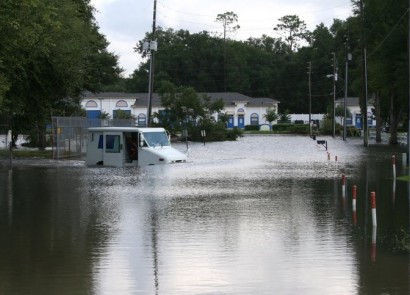 Contact Us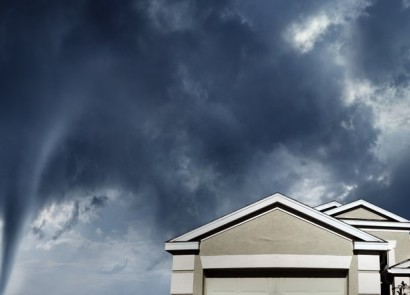 Contact Us
Why Should Property Owners in Western Iowa Hire a Public Adjuster?
The insurance company will send a team to protect its financial exposure to your claim. This team includes an insurance adjuster to assess the damage and help provide a settlement offer. Knowing that the adjuster is acting in the interests of the insurance company, it is in your best interest to hire a licensed public adjuster to act as your advocate. A public adjuster will review your policy, accurately assess the damage, and prepare and present a claim that makes sure you receive the full benefits of your coverage.
Why Use a Licensed Public Adjuster From Adjusters International/MBC?
For decades, we have been helping Western Iowans and thousands of other policyholders in surrounding regions with major property damage insurance claims. We are fluent in this world and will streamline your recovery while you take time to focus on your business and family. Review our testimonials to discover more.
Contact Our Public Adjusters
( * ) indicates required field