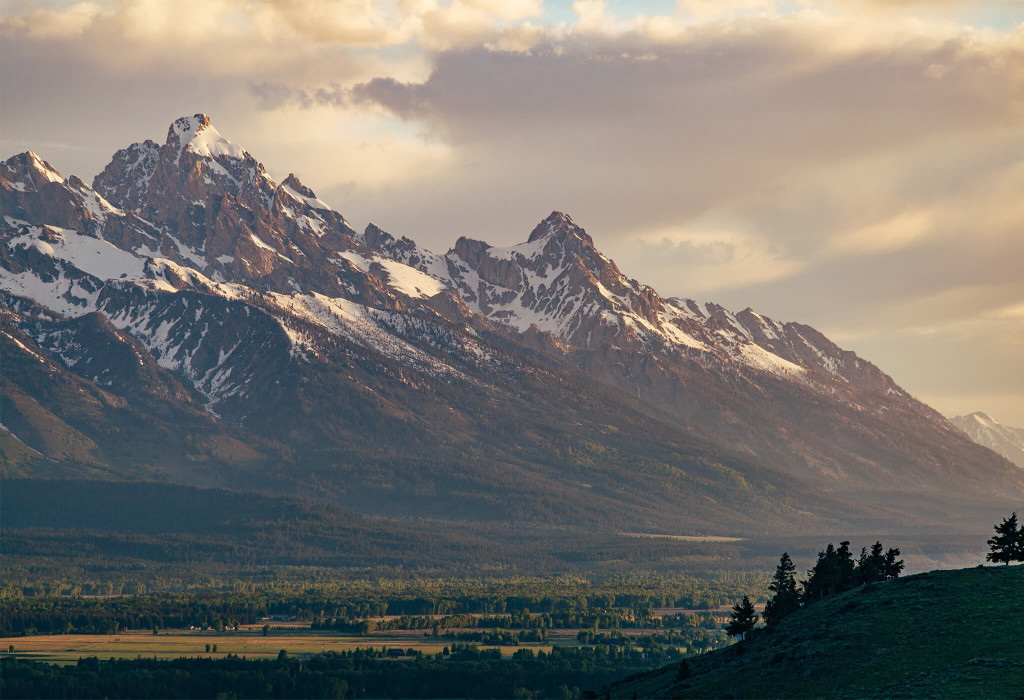 Wyoming Public Adjusters Protect Property Owners
We level the playing field with the insurance company in the claims process.
Commercial and government properties in Wyoming can suffer a range of disasters from which they may not think they can recover. Our licensed public adjusters think otherwise and work closely with policyholders to use the full benefits of their policy to their advantage. We manage your insurance claim and secure a full and fair settlement.
This Mountain West Subregion Is Vulnerable to the Following Disasters.
Why Should Wyoming Property Owners Hire a Public Adjuster?
The insurance claims process for major property damage and business interruption often requires a team of licensed experts who can dissect your policy, help you understand your options, and thoroughly document your damage in a way that is crystal clear to the insurance company. Otherwise, you may be leaving it to the insurance company's team, which is working to protect the company's financial exposure to your claim.
Why Use a Licensed Public Adjuster From Adjusters International/MBC?
Over decades, we have secured millions in settlements for thousands of companies and policyholders in a multitude of industries, including agriculture, energy, government infrastructure, and parks. Our resources and experience place you at an advantage throughout the entire claims process.
Contact Our Public Adjusters
( * ) indicates required field