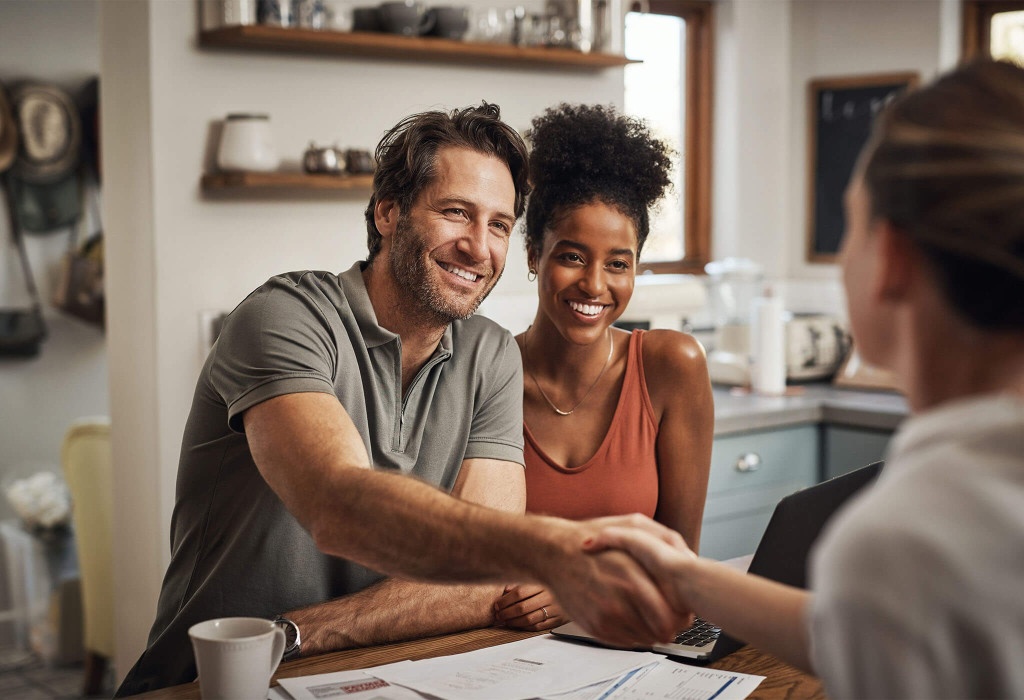 Public Adjusters for Your Homeowners Property Insurance Claim
We understand how life-changing this moment can be. We also know that as a homeowner you are struggling with the needs of your family and possibly your pets while navigating unfamiliar territory — the property insurance claims process and dealing with your insurance carrier. We are your unwavering advocates and partners, making sure you receive the best possible settlement from your policy.
Homeowners Insurance Claims
Since 1988, Homeowners Have Come to Us First for Expert Claim Management After Major Property Damage.
Adjusters International/MBC works to ensure you receive the fair and just settlement you deserve. We have handled thousands of claims for nearly every type of disaster to impact homeowners. While the insurance company aims to protect its financial exposure to your claim, we strategize with you to discuss your needs and goals. We then activate the best claims strategy to take care of you and your family.
What Claims Do Our Public Adjusters Handle?
We handle claims resulting from fires, wildfires, floods, hailstorms, winter storms, roof and building collapse, and hurricanes, among other natural and man-made disasters.