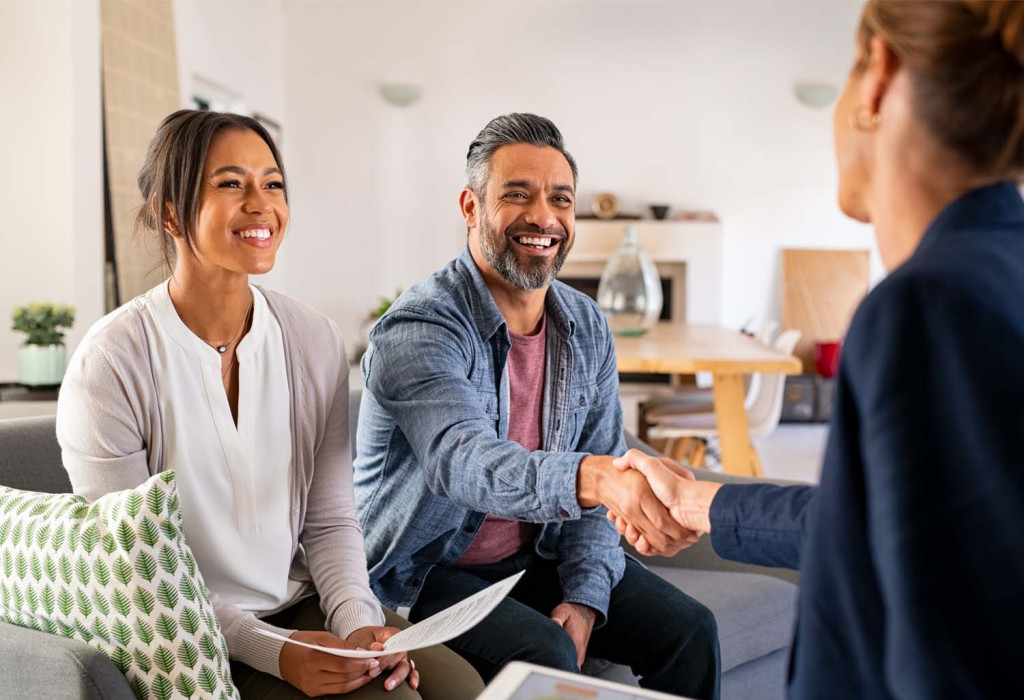 What Is a Homeowner Public Adjuster?
A public adjuster is an expert in the property insurance claims process. They are professionals that are licensed and bonded by your state to help you receive the fair and just settlement you deserve after disaster strikes.
Our team of public adjusters, estimators, and valuation experts ensure:
You are treated fairly.
Your claim is prepared and managed without delay.
You receive an equitable settlement.
Why You Need a Public Adjuster
We Manage the Entire Property Insurance Claim Process and Negotiate a Fair and Just Settlement.
Losing your home to a disaster is one of the most traumatizing things to happen in life. Even though you need the time to grasp what has just happened and take care of your family, you need to start the complicated property insurance claims process. Time is of the essence, and it is your responsibility, not the insurance company's. As your insurance company brings in its team of experts to protect its financial exposure to your claim, the law provides you with the right to bring your own team of experts to represent you. These experts are licensed public adjusters.
Public Adjuster
Insurance Adjuster
Reviews your homeowners insurance policy with you, develops a claims strategy, documents the damage in detail, prepares the claim, and negotiates your settlement.
Documents the damage on behalf of the insurance company to determine a settlement offer.
Our fee is based on a small percentage of the final settlement.
Paid by the insurance company to protect its financial exposure to your claim.
Licensed, bonded, and tested by the state to represent your interests. Also, we are members of NAPIA, RMAPIA, and other key industry associations.
Insurance carrier adjusters and their "experts" have no requirement to show competency of skills or carry a license.
Our team levels the playing field, protects your interests, and secures a fair and just settlement as soon as possible.
The insurance company's adjuster and team of experts work to reduce the amount of money the insurance company has to pay you.
We are your unwavering advocates, working only for you so that you have time to get back to your life and family.