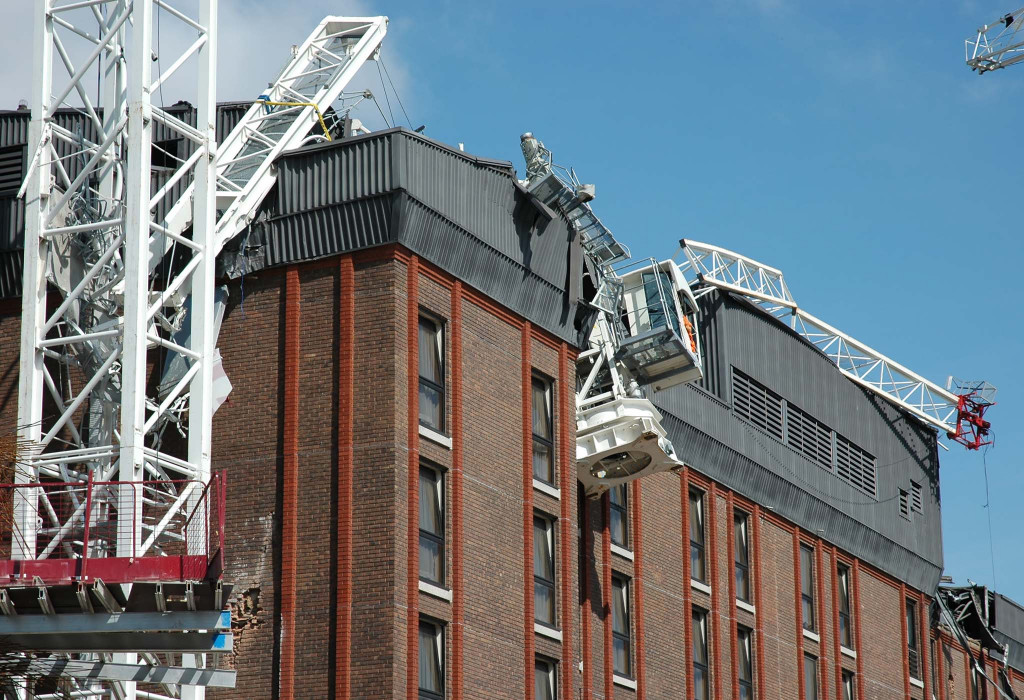 Public Adjusters for Commercial Properties

Builder's Risk Insurance Claims

If a disaster stalls or destroys your construction project, your builder's risk insurance is meant to protect you, but how can you be certain that both the hard and soft costs of your project will be fully considered by your insurance company? Our licensed public adjusters have the expertise to ensure that all costs are accounted for in the claims process. We work exclusively for you, not your insurance company.
We are your advocates and ensure that you get a fair and just settlement.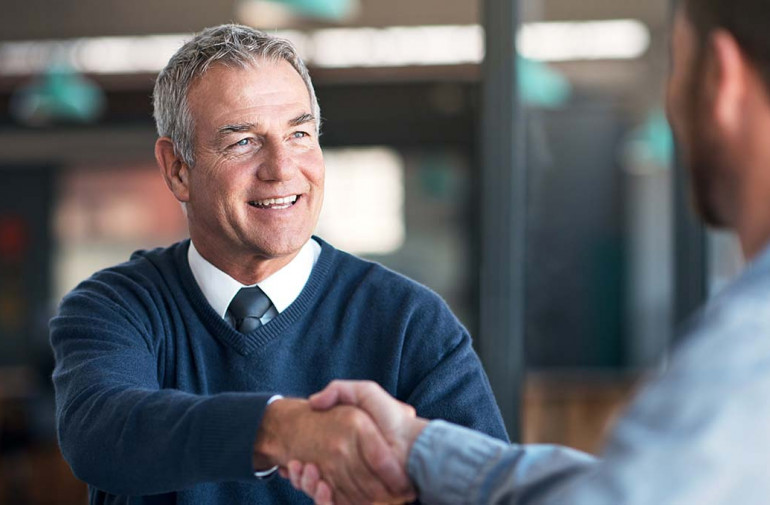 How We Help
Since 1986, Adjusters International/MBC has been helping businesses of all sizes in Colorado, Iowa, Kansas, Missouri, Nebraska, North Dakota, South Dakota, and Wyoming get an accurate assessment when their construction project has been put on hold. We look beyond the hard costs of repairing and rebuilding and take into consideration the costs associated with project delays and income loss.
Our team has the expertise to address the loss of both your physical property and income. We are fluent in all aspects of your insurance policy, including all available coverage, limitations, restrictions, and coinsurance requirements. We bring together construction estimators and forensic accountants to ensure that all damage and lost income is accounted. We then implement a proactive claims strategy and negotiate the best settlement possible to place you in a stronger position to continue your project.
What to Focus on After a Building Disaster
Before engaging your insurance company, consider the following questions:
The role of your agent/broker.

The importance of a claims strategy.

The role of your insurance company's experts.

Hard costs.

Soft costs.

The timeline for rebuilding after a loss.