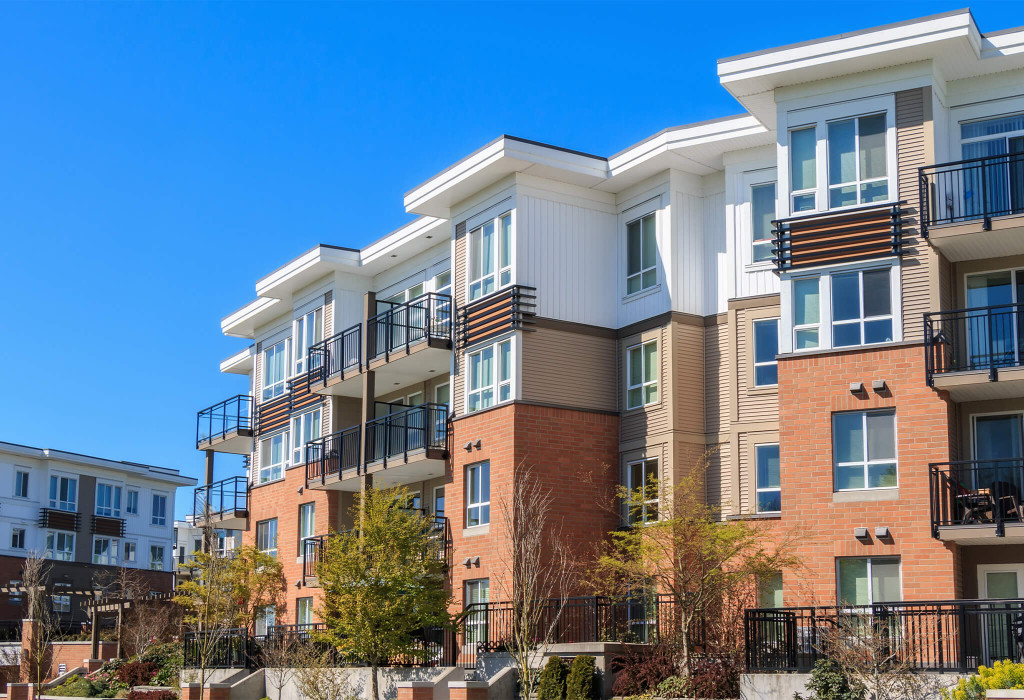 Public Adjusters for Your Commercial Property Insurance Claims
We understand that after a disaster, you are focused on keeping your employees, your business, and your customers. You need someone you can trust to help you understand your property insurance policy and the options available to you – someone who will manage the process and secure a fair and just settlement. This professional is a licensed public adjuster.
We represent only you, not the insurance company.
A Claim Strategy to Elevate Your Business

We are your advocates and claim strategists. We help you use your insurance policy to the best advantage now, when you need it most. As insurance professionals, we understand all areas of your policy, including coverage limitations, restrictions, coinsurance requirements, and options. We meet with you to discuss your business and create the right claims strategy to fit your immediate needs and long-term goals. Our experts stay in constant communication with you and the insurance company as we execute a plan that achieves your priorities.
How We Help Your Specific Industry
Our firm has handled thousands of commercial property damage claims for businesses of all sizes in all industries. This experience gives us unique insight into leveraging your insurance policy to achieve the best settlement possible by:
Discussing your business needs and goals.
Documenting all damage and the financial impact of business interruptions.
Working with your trusted advisors on your claim recovery.
Working exclusively for you, not your insurance company.
Types of Claims We Handle
Our licensed public adjusters live in the communities we serve and are experts at preparing property insurance claims for common and rare disasters and explosions. This includes commercial fires, wildfires, tornadoes and windstorms, floods, and business interruptions.