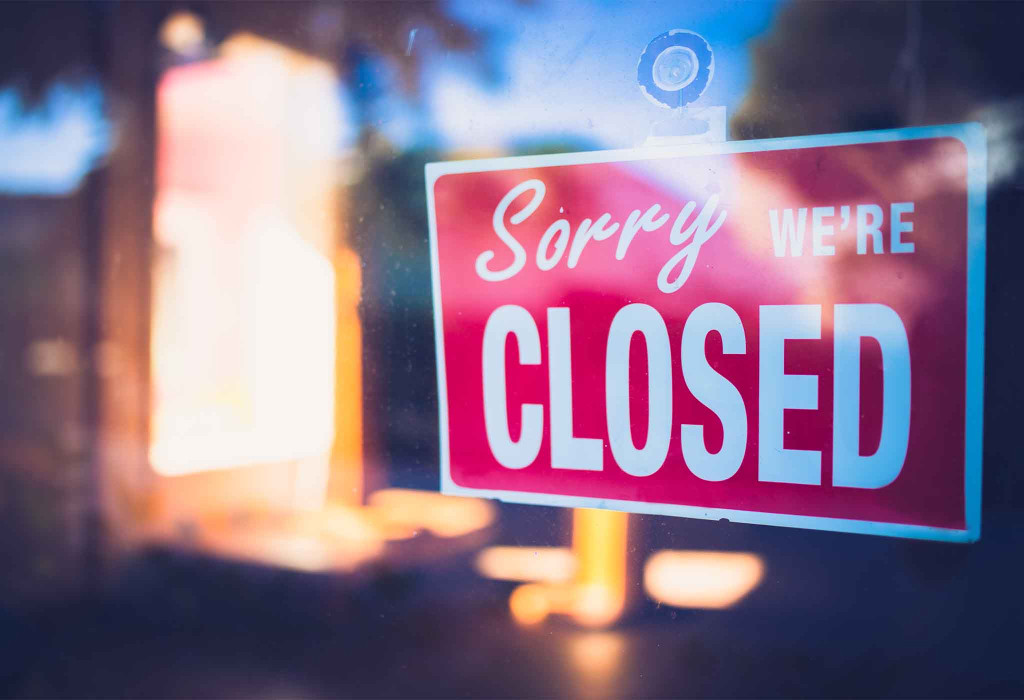 Public Adjusters for Commercial Properties

Business Interruption Insurance Claims

When disaster strikes, not having a well-prepared business interruption insurance claim can make the difference between staying in or going out of business. Determining the impact and extent of the interruption can be subjective. Our licensed public adjusters and forensic accountants calculate this part of your losses accurately to remove any doubt from the insurance company.
We are your unwavering advocates and perform specific business interruption calculations to prove the true extent of your damage.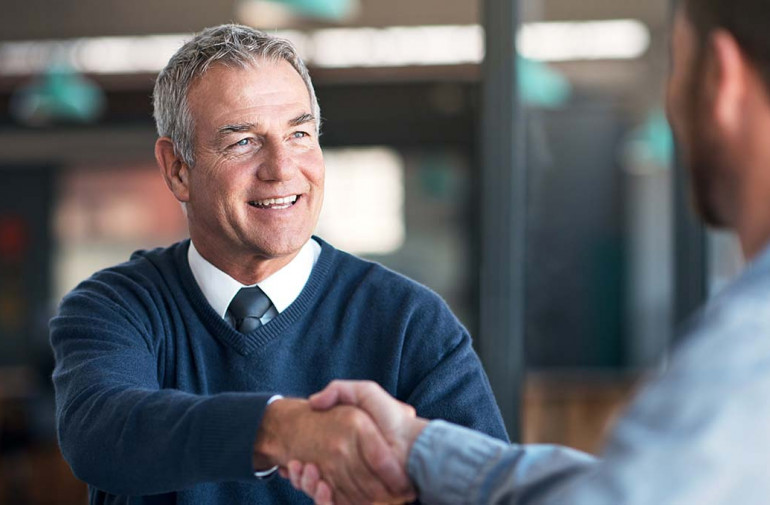 How We Help
Since 1986, Adjusters International/MBC has been helping businesses of all sizes in all industries in Colorado, Iowa, Kansas, Missouri, Nebraska, North Dakota, South Dakota, and Wyoming manage their insurance claims for major business interruption. We strategize with you to create and activate the right claims strategy to take care of your immediate and long-term business goals. We bring together a team of public adjusters, forensic accountants, contents specialists, construction estimators, and your trusted advisors to ensure that we have the best evidence to create a detailed and comprehensive claim.
We are fluent in all aspects of your policy, including all available coverage, limitations, restrictions, and coinsurance requirements. We have the expertise to address the loss of both your physical property and income and execute a plan that secures the best settlement as quickly as possible.
What to Focus on After Business Interruption
Before engaging your insurance company, consider the following questions:
Can my in-house accounting staff handle my claim?

What is a claims strategy and why is it important?

What should I disclose to the insurance company's accountant?

Am I impacted by coinsurance?

Can I keep paying my employees?