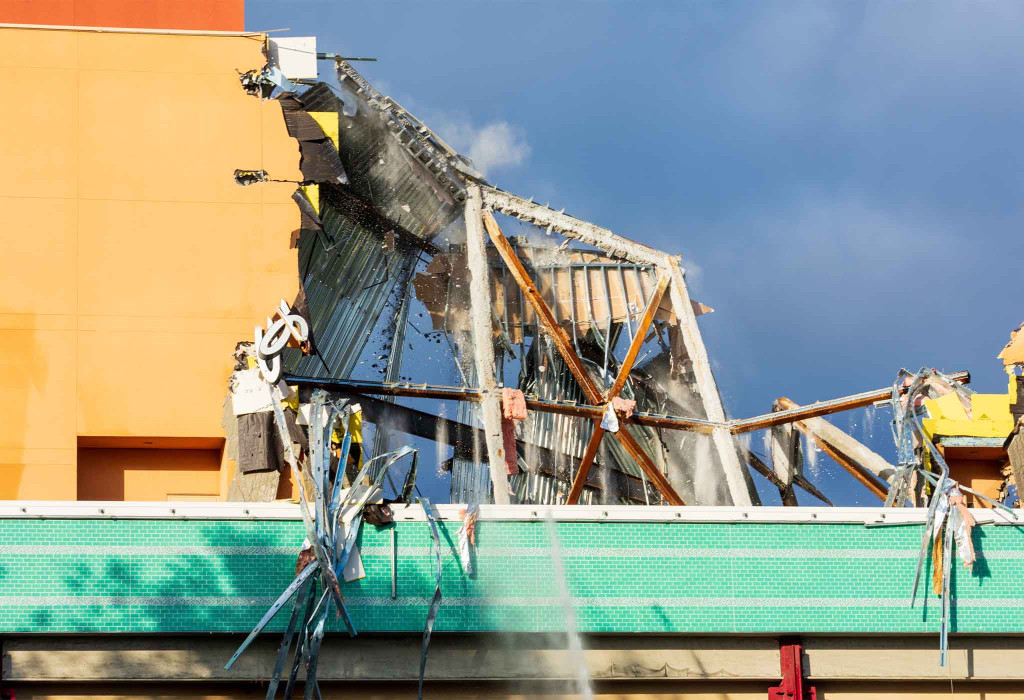 Public Adjusters for Commercial Properties

Earthquake Property Insurance Claims

After earthquake damage – however severe or imperceptible – we know your first priority is to take care of your customers, employees, and business rather than a property insurance claim. Our licensed public adjusters manage the entire insurance claim process, ensuring there are no delays with the insurance company and securing a full and just settlement.
We are your partners and advocates, working exclusively for you, not the insurance company.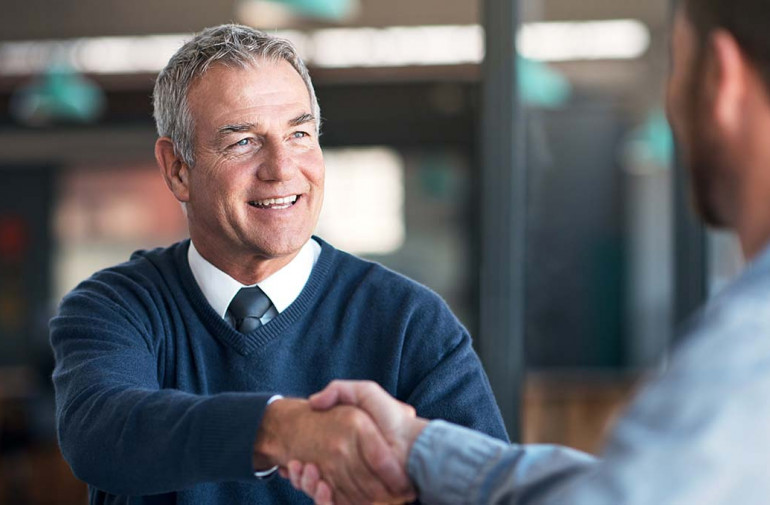 How We Help
Since 1986, Adjusters International/MBC has been helping businesses of all sizes in all industries manage the property insurance claims process when their properties have suffered earthquake damage. We strategize with you from the beginning to create and activate the right claims strategy to ensure a fair and just settlement.
First, we conduct a full review of your policy to identify all available coverage, restrictions, limitations, and coinsurance requirements. Our building estimators carefully evaluate your commercial property, looking for hidden damage that could impact the future structural integrity of your property. Our content specialists create an inventory of the contents damaged or destroyed. Our forensic accountants calculate and document any income lost due to business interruption. Then, we submit a detailed claim to the insurance company and negotiate a fair and just settlement.
What to Focus on After an Earthquake
Before engaging your insurance company, consider the following questions:
Why is a claim strategy so important?

How much do I really need to know?

How can I afford such a large deductible?

How important is having my own construction, civil, or professional engineer?

How do I deal with hidden damage?