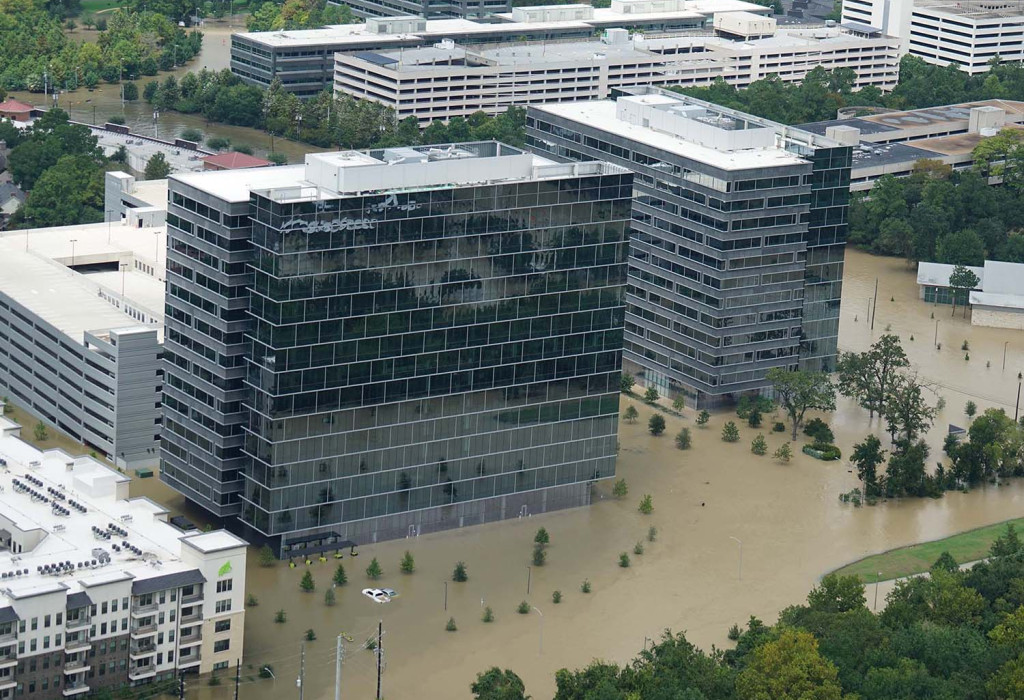 Public Adjusters for Commercial Properties

Flood Damage Property Insurance Claims

A flood can quickly cause equipment and structural damage to your commercial property and impact the safety of your employees if left unaddressed. While cleaning up and restoring your property may be your first priority, you need to clearly understand your property insurance policy and how your insurance company will handle your claim. Our licensed public adjusters will handle the flood damage property insurance claim for you so that you fully benefit from your coverage.
We are your unwavering advocates. We work exclusively for you, not your insurance company to ensure a fair and just settlement.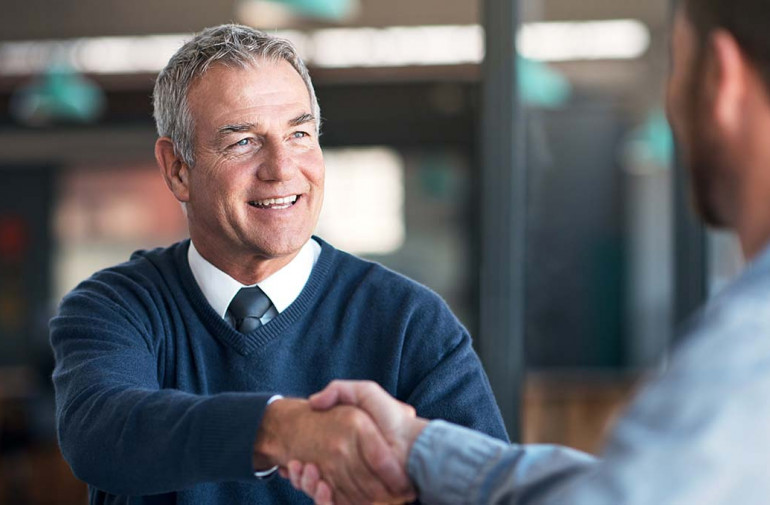 How We Help
Since 1986, we have been helping businesses and commercial property owners across Colorado, Iowa, Kansas, Missouri, Nebraska, North Dakota, South Dakota, and Wyoming manage the uncertainty of how they will recover from flood damage. We strategize with you from the beginning to create and activate the right insurance claims strategy to make your business operational as quickly as possible.
Our licensed public adjusters conduct a full review of your policy to identify all available coverage, restrictions, limitations, and coinsurance requirements. We thoroughly document all flood damage and create an inventory of the contents damaged and destroyed, including loss of income due to business interruption. We present this in a detailed claim and negotiate a fair and just settlement with the insurance company.
What to Focus on After Flood Damage
Before engaging your insurance company, consider the following questions:
How can I help the insurance company understand the extent of my flood damage?

What is the difference between a public adjuster and an insurance adjuster?

How much time will I need to dedicate to handling the insurance claim?

What is my insurance agent's or broker's role in the process? When faced with supporting my position, with whom will they stand?

Am I entitled to an advance payment from the insurance company?