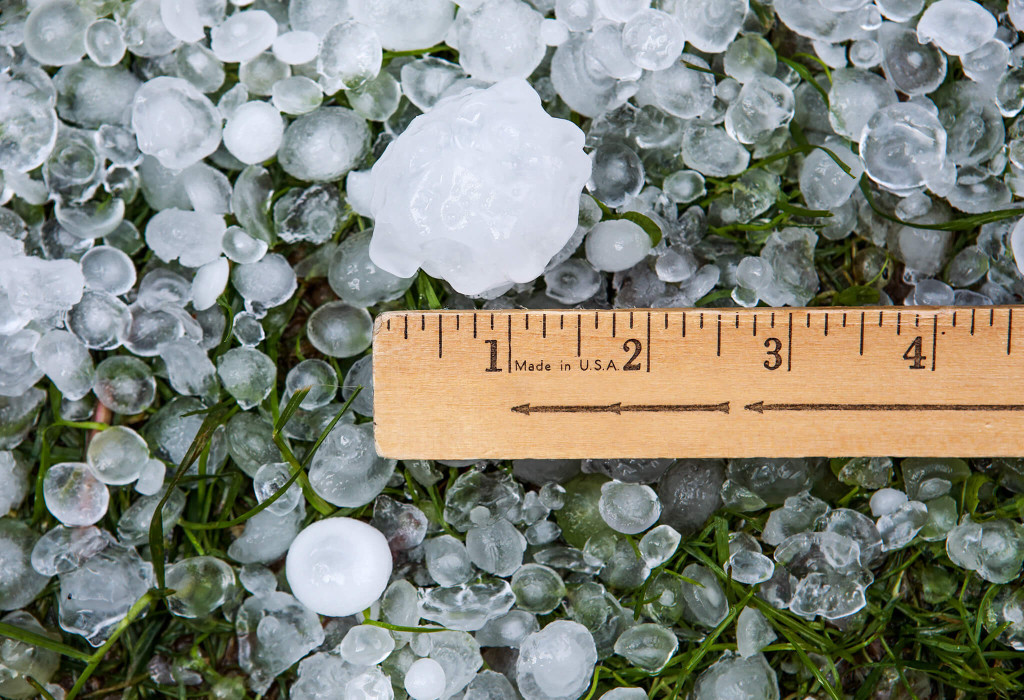 Public Adjusters for Commercial Properties

Hail Damage Property Insurance Claim

A hailstorm can damage roofs, windows, HVAC systems, and more. Your insurance company's adjuster may miss the full extent of your hail damage, and if the damage is not obvious, they can reject your claim. Have our licensed public adjusters arrive first to take detailed core samples and perform thermal scanning. Our team specializes in hail damage claims for all types of commercial buildings and saves you time to focus on your employees, customers, and business.
Our knowledge and experience ensure you receive a fair settlement to continue operations and make full repairs. We work exclusively for you, not the insurance company.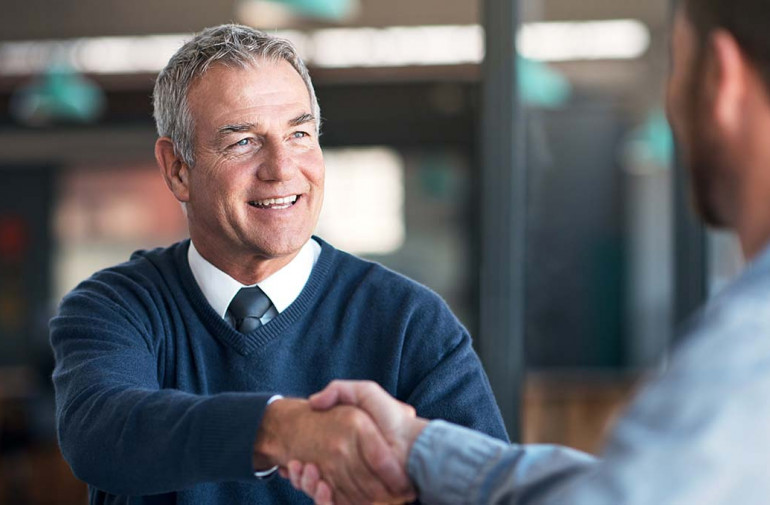 How We Help
At Adjusters International/MBC, we help you understand your commercial property insurance policy and options as we manage your claim. Our team takes accurate samples, assesses the actual cost of repairs or replacement, and calculates and documents any business interruption losses from the damage. Finally, we present an itemized claim package to the insurance company and negotiate a fair and just settlement.
We manage hail damage claims for businesses and commercial property owners in Colorado, Iowa, Kansas, Missouri, Nebraska, North Dakota, South Dakota, and Wyoming. We approach every step with expertise and an eye for detail and make sure there are no oversights or delays.
What to Focus on With Hail Damage Claims
Before engaging your insurance company, consider the following questions:
How can I help the insurance company understand the extent of my hail damage?

What is the difference between a licensed public adjuster and an insurance adjuster?

How much time will I need to dedicate to handling the hail damage insurance claim?

What is my insurance agent's or broker's role in the process? When faced with supporting my position, with whom will they stand?

Am I entitled to an advance payment from the insurance company?