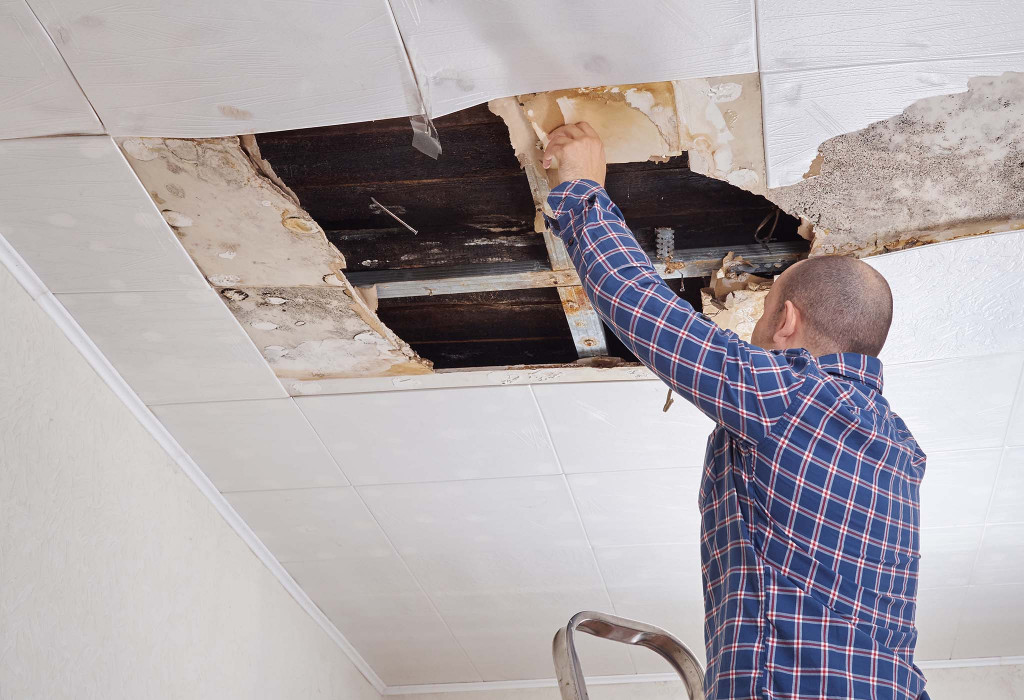 Public Adjusters for Commercial Properties

Water Damage Property Insurance Claims

Water damage from a storm or burst pipe can quickly flood your property and spread between floors, compromising the workspace and the safety of your employees. Clean-up and restoration are priorities but starting your property insurance claim comes first. Our licensed public adjusters manage your water damage property insurance claim to save you time and make sure the insurance company provides a fair and just settlement for all of the damage.
Our experience and expertise enable us to negotiate the best settlement possible so that you can quickly resume business.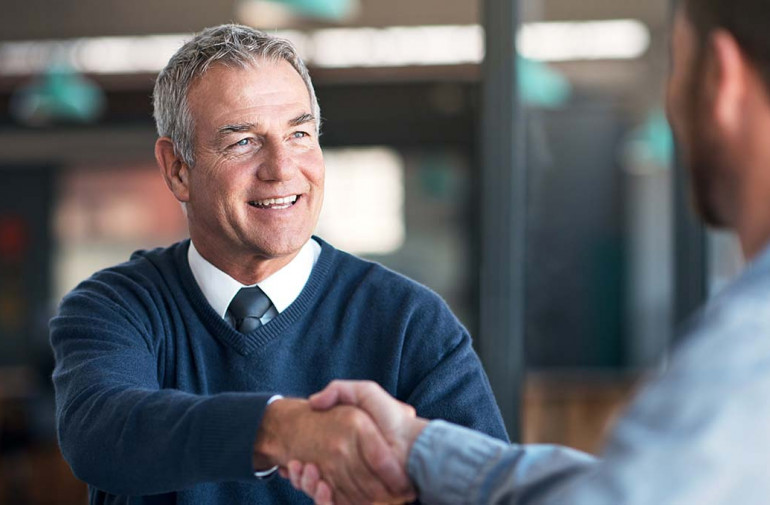 How We Help
Our team has the knowledge and experience to interpret exactly what your insurance policy covers and create the right claims strategy for you. Our construction estimators, contents specialists, and forensic accountants carefully document and evaluate the full scope of your water damage, including income lost from business interruption, and negotiate the best settlement possible.
Adjusters International/MBC is the leading public adjusting firm in Colorado, Iowa, Kansas, Missouri, Nebraska, North Dakota, South Dakota, and Wyoming. We provide business owners with the urgent and thorough support they need to deal with water damage property insurance claims.
What to Focus on After Water Damage
Before engaging your insurance company, consider the following questions:
What is my agent/broker's role?

The insurance company hired a construction estimator. What do I need to know?

Wind damage vs. storm surge vs. flood damage. What is covered?

Why is a claim strategy so important?

Am I impacted by coinsurance?

Is a moisture survey necessary?