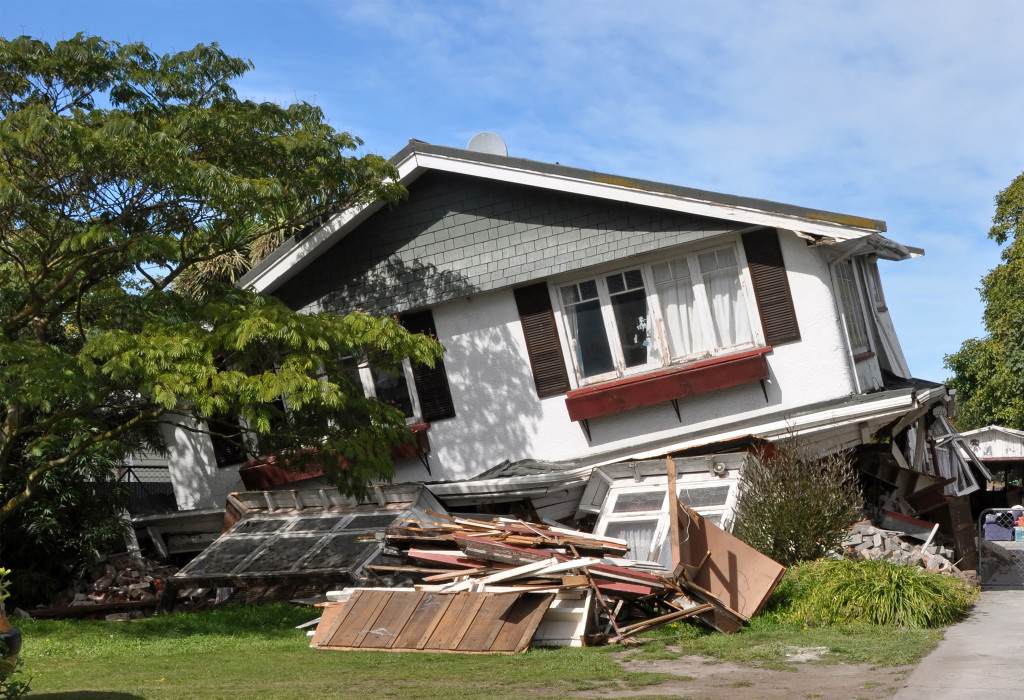 Public Adjusters for Homeowners

Roof and Building Collapse Claim

Has a heavy snowstorm or rainfall resulted in the collapse of your roof or home? Did you start the property insurance claims process, and will your carrier provide for comfortable shelter for your family in the interim? If so, for how long? Our licensed public adjusters review your policy to help you understand your options. Then, we shoulder the burden and manage your property insurance claim for the best settlement possible.
We are your unwavering advocates, working to ensure that you get a fair and just settlement so that you can repair or rebuild as quickly as possible.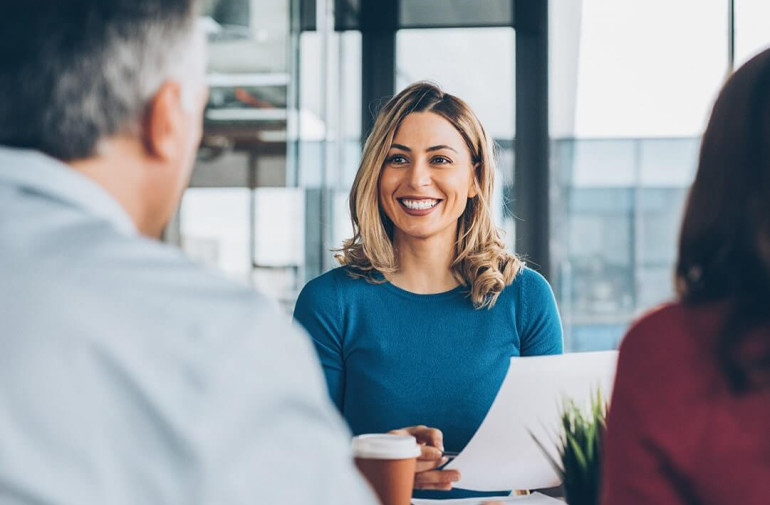 How We Help
Since 1986, Adjusters International/MBC has been helping families across Colorado, Iowa, Kansas, Missouri, Nebraska, North Dakota, South Dakota, and Wyoming manage their roof and home collapse claims. We strategize with you from the beginning to create and activate the right claims strategy to take care of you and your family.
Our public adjusters are experts in the property insurance claims process for collapse claims and will clearly identify what you are entitled to receive. We are fluent in your policy's coverage and remove the possibility of an unreasonable damage assessment from your insurance company. Our team of public adjusters, contents specialists, and construction estimators carefully evaluate the cause of the collapse and the amount of damage, present it in a detailed claim and negotiate the fair and just settlement that you deserve.
What to Focus on After a Roof or Building Collapse
Before engaging your insurance company, consider the following questions:
Does homeowners insurance cover roof or building collapse?

What is the difference between a licensed public adjuster and a building contractor evaluating the damage?

How is the actual cash value of my home determined?

Will I be able to get a cash advance to support my living expenses?

What does it mean when the insurance company recommends a preferred vendor?

Can I trust that I am getting the best results?