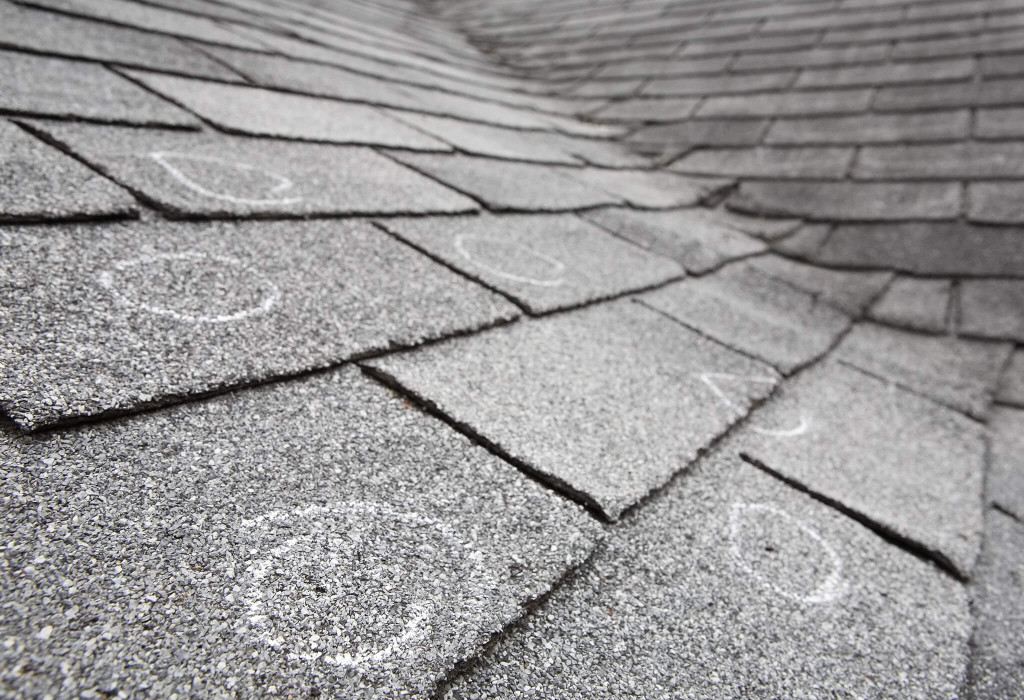 Public Adjusters for Homeowners

Hail Damage Property Insurance Claim

Hail not only damages rooftops, but it also damages areas of your house and property that are not readily visible or thought of, such as siding, windows, sheds, and outdoor furniture. The damage to these areas can become bigger problems if they are missed. Our licensed public adjusters know exactly where to look for hail damage, and document it accurately for your claim.
Our knowledge and experience place you in a stronger position and ensure that you receive the best settlement possible.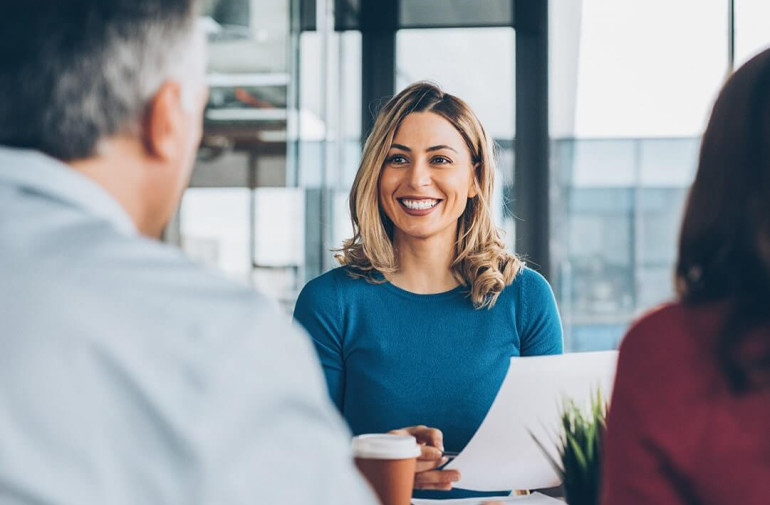 How We Help
Since 1986, Adjusters International/MBC has been helping families in Colorado, Iowa, Kansas, Missouri, Nebraska, North Dakota, South Dakota, and Wyoming manage their hail damage property insurance claims. We strategize with you from the beginning to create and activate the right claims strategy to take care of you and your family.
Our public adjusters are experts in the property hail damage insurance claims process and clearly identify what you are entitled to receive in your policy's coverage. Our team conducts a thorough inspection of the damage, removing the possibility of an unreasonable damage assessment from your insurance company. We take roof core samples if necessary, document the damage in a detailed claim, and negotiate a fair and just settlement.
What to Focus on for Hailstorm Damage Property Insurance Claims
Consider the following questions before moving forward with your hail damage insurance claim:
What is the process for hail damage restoration?

How much of my time will this take?

What is my broker or agent's role? Will their/they role be active or passive? When faced with supporting my position or the insurance company's, with whom will they stand?

Am I entitled to an advance payment from the insurance company? What is reasonable?

What is a Request for Proof of Loss? A Reservation of Rights Letter? A Request for Examination Under Oath?