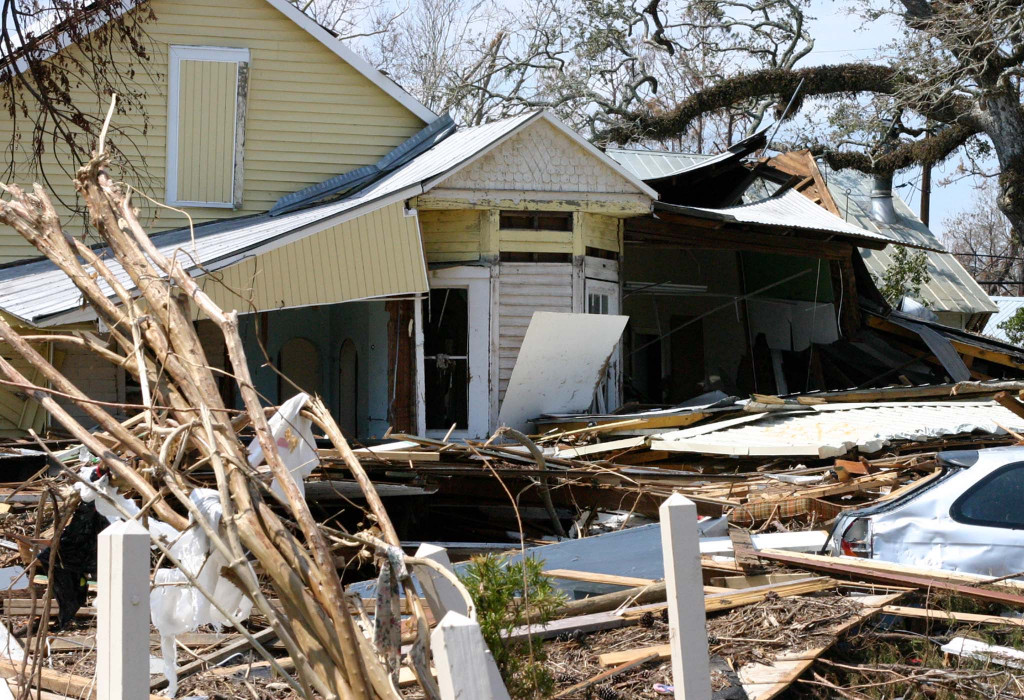 Public Adjusters for Homeowners

Hurricane Damage Property Insurance Claims

A hurricane or tropical storm can cause tremendous damage. Identifying whether the damage was caused by water or wind and what your property insurance policy covers, is complex and time-consuming. Our licensed public adjusters know how to address this and present a detailed hurricane insurance claim to secure a fair and just settlement.
Our experience and expertise enable us to shoulder the burden of dealing with the insurance company. With us as your advocates, you can save time and focus on your family.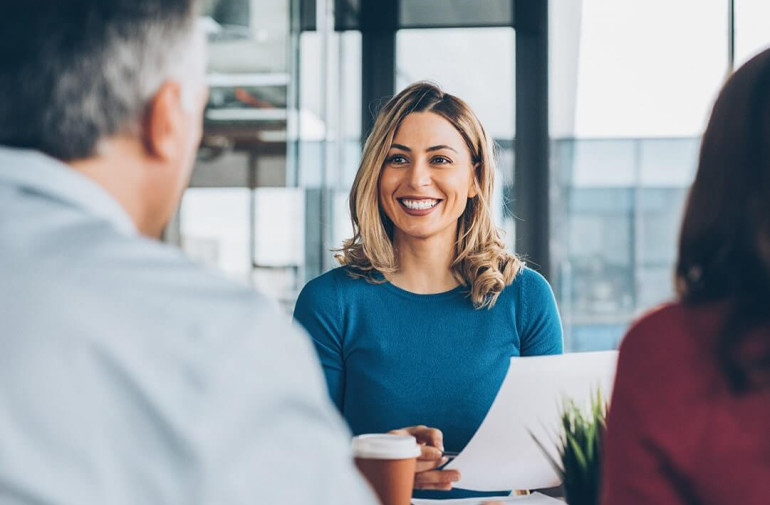 How We Help
Since 1986, we have been helping homeowners, vacation homeowners, and those with rental homes manage the uncertainty of how they will recover from hurricane damage. We strategize with you to create and activate the right claims strategy to restore your property and take care of your family and interests.
Our licensed public adjusters are insurance experts and conduct a full review of your policy to identify coverage options and restrictions, limitations, and coinsurance requirements. Our public adjusters, contents specialists, and construction estimators thoroughly document all hurricane damage – both visible and hidden – and create an inventory of the contents damaged and destroyed. We present this in a detailed claim and negotiate a fair and just settlement with the insurance company.
What to Focus on After a Hurricane
Consider the following questions before moving forward with your hurricane damage insurance claim:
Does homeowners insurance cover hurricane damage?

How can I minimize the toll on my family?

How much time will I need to dedicate to handling the insurance claim?

What is the difference between a licensed public adjuster and an insurance adjuster?

Am I familiar with the following forms/practices and what their request/issuance is telescoping? Request for Proof of Loss? Reservation of Rights Letter? Request for an Examination Under Oath?