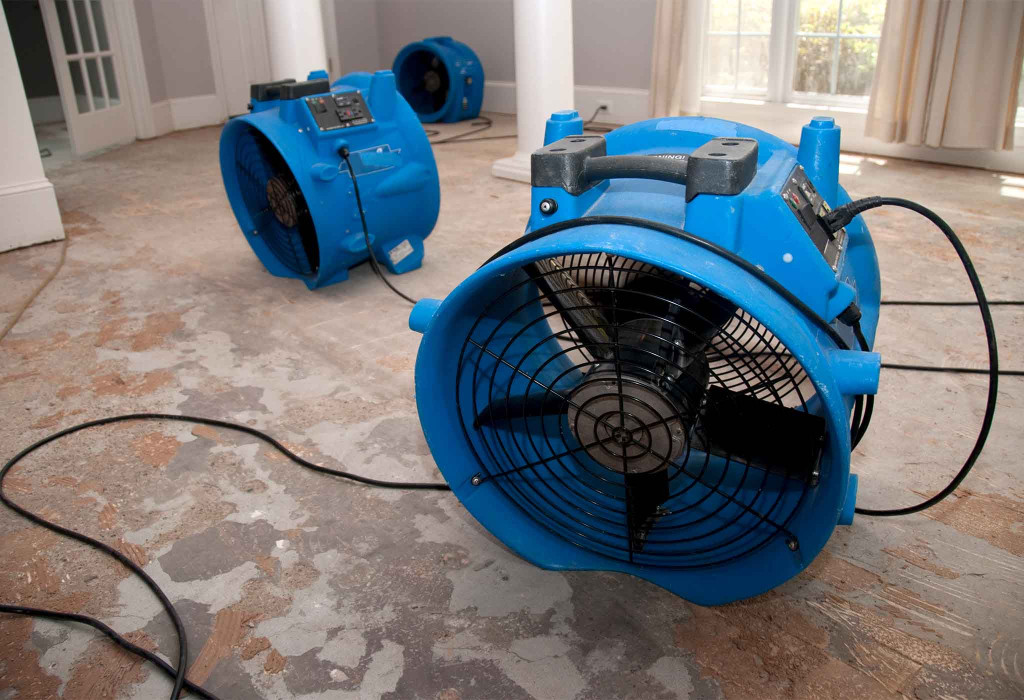 Public Adjusters for Homeowners

Water Damage Property Insurance Claims

Water damage from broken pipes, a storm, or a flood can quickly damage your house and possessions and, if left unrepaired, can cause structural and health hazards through mold growth. Do you understand your property insurance coverage and what you need to document, along with the time-sensitivity of filing a claim? Adjusters International/MBC will shoulder the burden of dealing with the insurance company and manage every step of the claims process for you.
We are your advocates and ensure a fair and just settlement. We work exclusively for you, not your insurance company.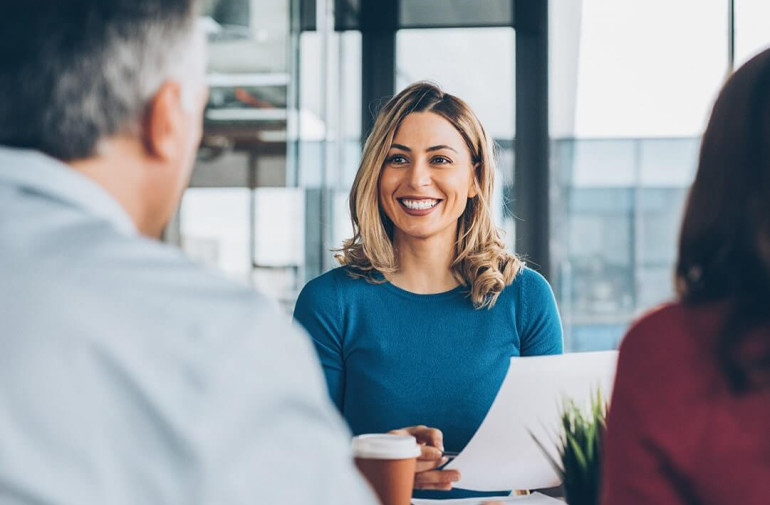 How We Help
Since 1986, we have been helping families in Colorado, Iowa, Kansas, Missouri, Nebraska, North Dakota, South Dakota, and Wyoming manage the uncertainty of how they will recover from major water damage. We level the playing field with the insurance company. We strategize with you to create and activate the right claims strategy to repair your home and take care of your family.
Our licensed public adjusters are experts in the property insurance claims process and will conduct a full review of your policy to identify coverage options and restrictions, limitations, and coinsurance requirements. We thoroughly document all water damage and create an inventory of the contents damaged and destroyed. We present this in a detailed claim and negotiate a fair and just settlement with the insurance company.
What to Focus on After Water Damage
Before engaging your insurance company, consider the following questions:
How can I help the insurance company understand the extent of my water damage?

What is the difference between a licensed public adjuster and an insurance adjuster?

How much time will I need to dedicate to handling the insurance claim?

What is my insurance agent's or broker's role in the process? When faced with supporting my position, with whom will they stand?

Am I entitled to an advance payment from the insurance company?