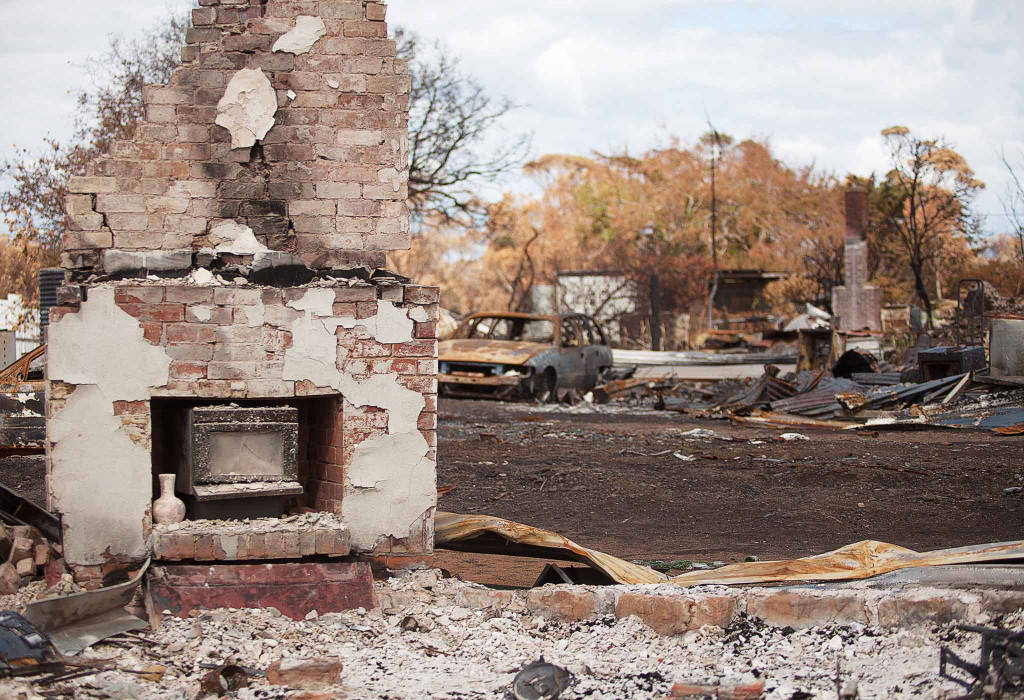 Public Adjusters for Homeowners

Wildfire Property Insurance Claim

Since 1986, our licensed public adjusters have been involved in every major wildfire that has impacted Colorado and have been instrumental in managing wildfire damage claims in the other regions we serve. We understand the emotional toll this disaster takes as you prioritize the safety of your family and pets. Our team will manage your property insurance claim from start to finish and secure a full and fair settlement.
We are your unwavering advocates, fighting exclusively for you so that you can fully recover and get back to your family.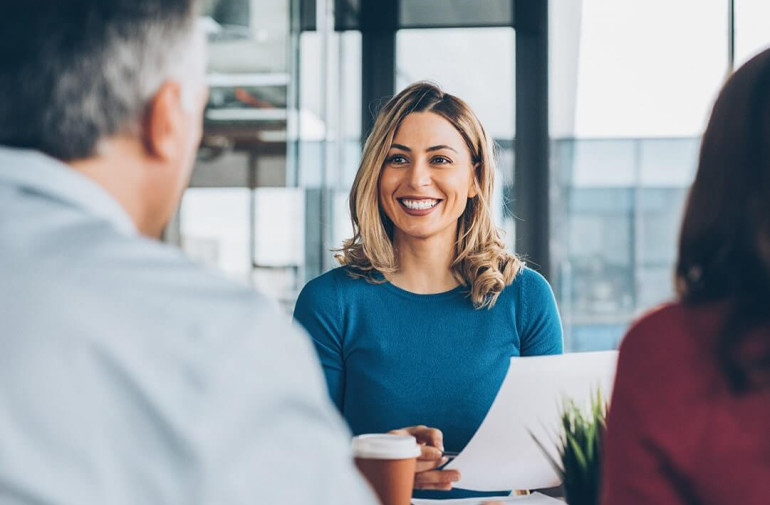 How We Help
Since 1986, Adjusters International/MBC has been helping families in Colorado, Iowa, Kansas, Missouri, Nebraska, North Dakota, South Dakota, and Wyoming manage their wildfire damage property insurance claims. Our public adjusters live in these communities and have used our unmatched experience in this type of disaster to level the playing field with the insurance company. We meet with you to create and activate the right claims strategy to take care of you and your loved ones.
Our team conducts a full review of your policy to identify coverage options and restrictions, limitations, and coinsurance requirements. We thoroughly document the wildfire damage and create an inventory of the contents damaged and destroyed. We present this in a detailed claim and negotiate a fair and just settlement.
What to Focus on After a Wildfire
Before engaging your insurance company, consider the following questions:
Does homeowners insurance cover wildfires?

Has my insurance company covered wildfires in the past?

What is the difference between a licensed public adjuster and an insurance adjuster evaluating the damage?

How can the insurance adjuster represent both me and the insurance company?

What is demand surge? Will my insurance cover it?