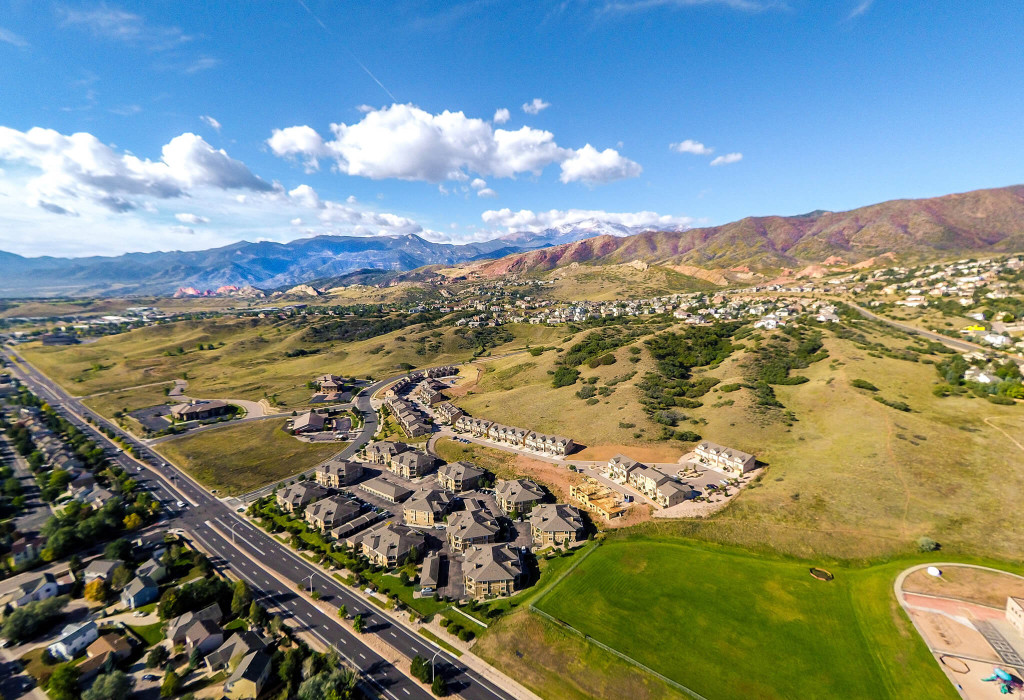 Colorado Springs Public Adjusters You Can Rely on After Damage
Our public adjusters get you full settlements after fires and other major property damage.
If your commercial property is damaged by a fire, flood, hail, or another catastrophic event, our public adjusters will handle every step of your insurance claim. The insurance company will have a team of professionals protecting its interests in your claim. Our public adjusters protect yours. We document the damage in detail, present the claim on time, and negotiate a full and fair settlement.
What Kind of Disasters Damage Colorado Springs Properties?
Why Should Colorado Springs Property Owners Hire a Public Adjuster for Claims?
A variety of natural disasters happen in the Colorado Springs area. A property owner should have a public adjuster in their phone's contacts to proactively review insurance coverage and, in the event of a disaster, to start the claims process right away. Otherwise, handling a claim alone may take away time that could be spent by the policyholder focusing on maintaining their business and tending to their family.
Why Use a Licensed Public Adjuster From Adjusters International/MBC?
We have decades of experience handling many major property damage claims after disasters specific to Colorado Springs. We are local with extensive resources and know the insurance companies in the area. Our professionalism, transparency, and track record consistently secure full and fair settlements for policyholders in Colorado Springs.
Contact Our Public Adjusters
( * ) indicates required field