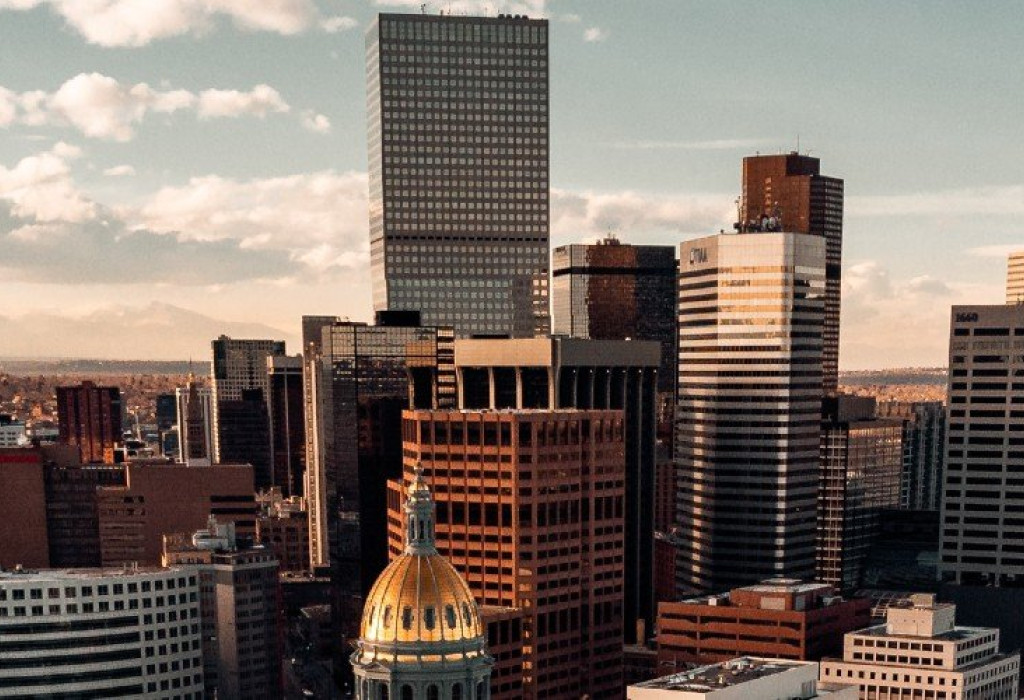 Reliable Denver Public Adjusters for Property Damage Claims
The insurance company's first settlement offer may not be the best offer.
If your commercial property suffers from a Denver area fire, Denver hail, vandalism or more, you will need to file a claim for the property damage and deal with the insurance company. Keep in mind, your carrier's business model is to protect its financial exposure to your claim.
Did you know that you have the right as a policyholder to hire Denver property insurance claim experts independent of your insurance company? These experts are public adjusters, like those at Adjusters International/MBC. For decades, we have handled thousands of claims and secured millions in insurance settlements for property owners in Denver and throughout Colorado.
What Kind of Disasters Damage Denver Properties?
Why Should Denver Property Owners Hire a Public Adjuster for Property Damage Claims?
When it comes to property damage and commercial insurance, Denver, CO policyholders should hire an expert claims professional independent of the insurance company. This professional is a public adjuster. The insurance company's experts will be protecting its financial exposure to your claim. A public adjuster only represents you. We level the playing field and handle every step of the claim to secure a full settlement on your behalf.
Why Use a Licensed Public Adjuster From Adjusters International/MBC?
We are the most established and reliable public adjusters in Denver. Our years of experience and success are unmatched, and our claim management resources are vast. We have dealt with the region's insurance companies and representatives for decades and have expertly handled commercial claims for nearly every type of disaster to affect Denver property owners.
Contact Our Public Adjusters
( * ) indicates required field