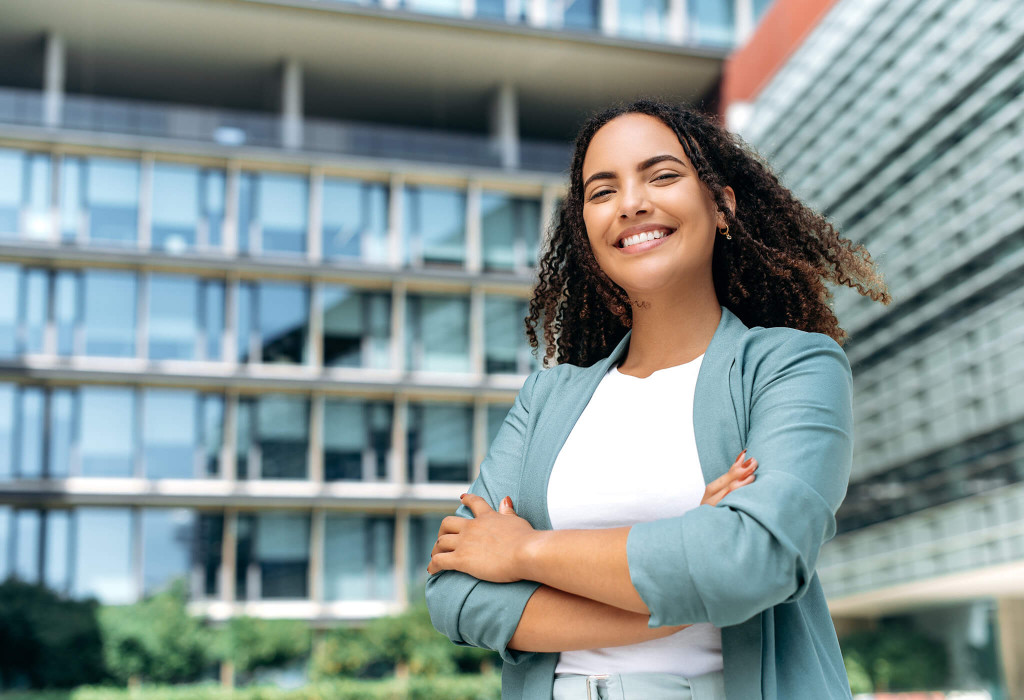 Your Insurance Company Has an Adjuster, Shouldn't You?
As licensed public adjusters, we work exclusively for you to ensure that you get a fair and just settlement from your property insurance claim after a disaster.
Why Engage with Us?
We thoroughly document your property damage and present a detailed, itemized claim to the insurance company so you can get back to more important things.
We save you time.
We lower your stress.
We negotiate a fair and just settlement.