Tips for Cutting Your Insurances Costs (Part 1)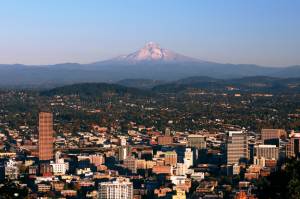 Would you like to save more on your homeowner's insurance?
If so, you're not alone. No one wants to have to pay more than necessary for their homeowner's insurance, and there are many things you can do to save. At Adjusters International/Matrix Business Consulting, our public adjusters are dedicated to helping you get the most out of your claim, but we also know how important it is for you to save money each month. That's why we've come up with these tips to help you cut your monthly homeowner's insurance costs:
1.) Shop around for the best policy.
Some insurance companies reward loyalty from long-term customers, but if you are still paying more for your policy than you could be, the discount may not be worth it. Shopping around for policies is a great way to save, but it may take some time to find the right policy for you.
2.) Bundle your policies.
If you need additional forms of insurance, such as liability or auto, you may be able to save if you purchase them all from the same insurance company. Some insurance companies offer premium discounts for bundling, but it's important to make sure that you are still getting the best deals.
3.) Amp up your security.
If you can minimize your home's risk for robberies and other security issues, your insurance company may give you a discount. Many insurance companies offer discounts for things such as deadbolts, burglar alarms and smoke detectors.
Check out Part 2 for more insider tips!