Here are 5 ways you can be ready for any disaster you face to your home or business.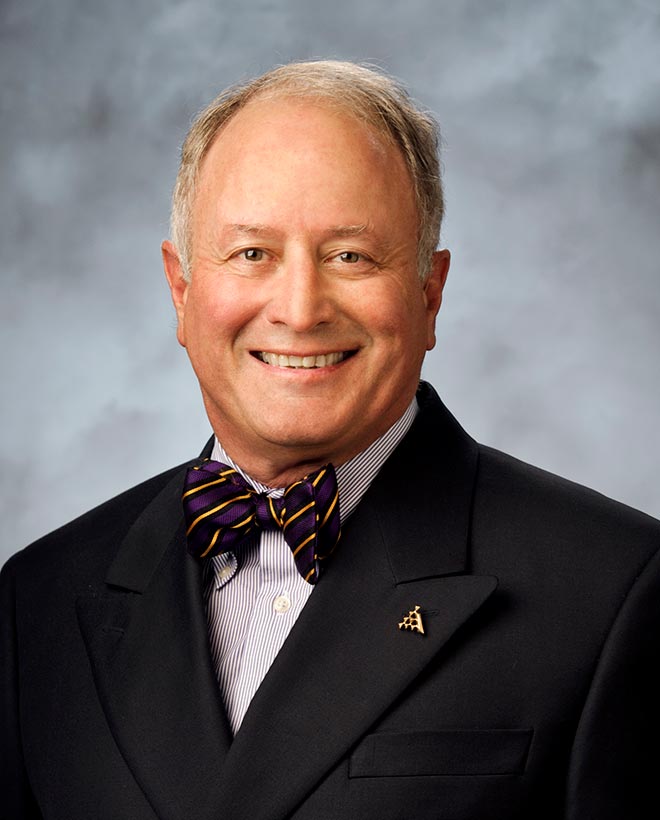 "You should get your families and extended families ready for an emergency, disaster, or any other disruption of your lives that will happen. It's just a matter of time and intensity, hopefully for a very short time and a very light intensity. Being prepared starts at the development of a gathering place when the loss of communication keeps you and your family apart, and continues to a safe place of refuge where your family can survive for a longer period of time. There's lots of additional information and preparedness that needs to happen in between."
R. Scott deLuise
President and Chief Executive Officer at Adjusters International/Matrix Business Consulting
1.) Be aware of what's out there.
Most Americans face at least one or two disaster threats where they live. Even if you don't live on the Coast and face the chance of a hurricane or in the Midwest and the likelihood of a tornado, your area may be prone to other disasters such as flooding, wind/hail, or other incidents. Proactively watch your local news reports and download apps to your smart phones that will alert you of threats coming your way. National Geographic is a great resource on the most common disasters and how to handle them.
2.) Know what your insurance policy covers (and what it does not).
Unfortunately, many homeowners aren't aware of the many exclusions present in their insurance policies. Yearly reviews of your policy with your broker or agent are a very good idea. The rebuild cost of your home varies year-to-year based on construction costs, square footage, materials and code upgrades. The typical homeowner's policy doesn't cover flooding which is the most common weather hazard. It also typically doesn't cover earthquake damage. These perils require additional coverage which you may want to consider should you live in a more prone area.
3.) Create an inventory of items you will need to replace if necessary.
In our experience and past cases, one of the most common errors on a policyholder's part was not having a inventory of their possessions pre-disaster. Should you lose everything in a fire, you may not truly recover everything you had before unless you have it all inventoried by way of photographs or video. The Rocky Mountain Insurance Information Association provides resources, including free software and spreadsheets for recording this information. There are also apps for smartphones that will help you do this. Forbes' website has a great article which provides a list of home inventory apps.
4.) Have evacuation and communication plans with your family, friends and/or colleagues.
Your family may not be all together when a disaster strikes. Consider your plan for getting in touch with all members of your family and where you will meet if you are in separate locations. Create a list of all family contacts as well as school, medical, and local government contacts, including out-of-town family that can help you get in touch with everyone affected. Also, have no less than two exits out of your home in case of a fire and go over this plan with every member of the family.
5.) Keep a stocked emergency kit.
In a particularly bad disaster, it could take days for emergency crews to reach you. By having an emergency supplies kit, you can have more confidence and reduce any stress that comes with the emergency. The National Fire Protection Association provides a helpful list of items you should include in your kit.
---
For more resources on emergency preparedness, see: