Here are 5 ways to prepare for winter weather.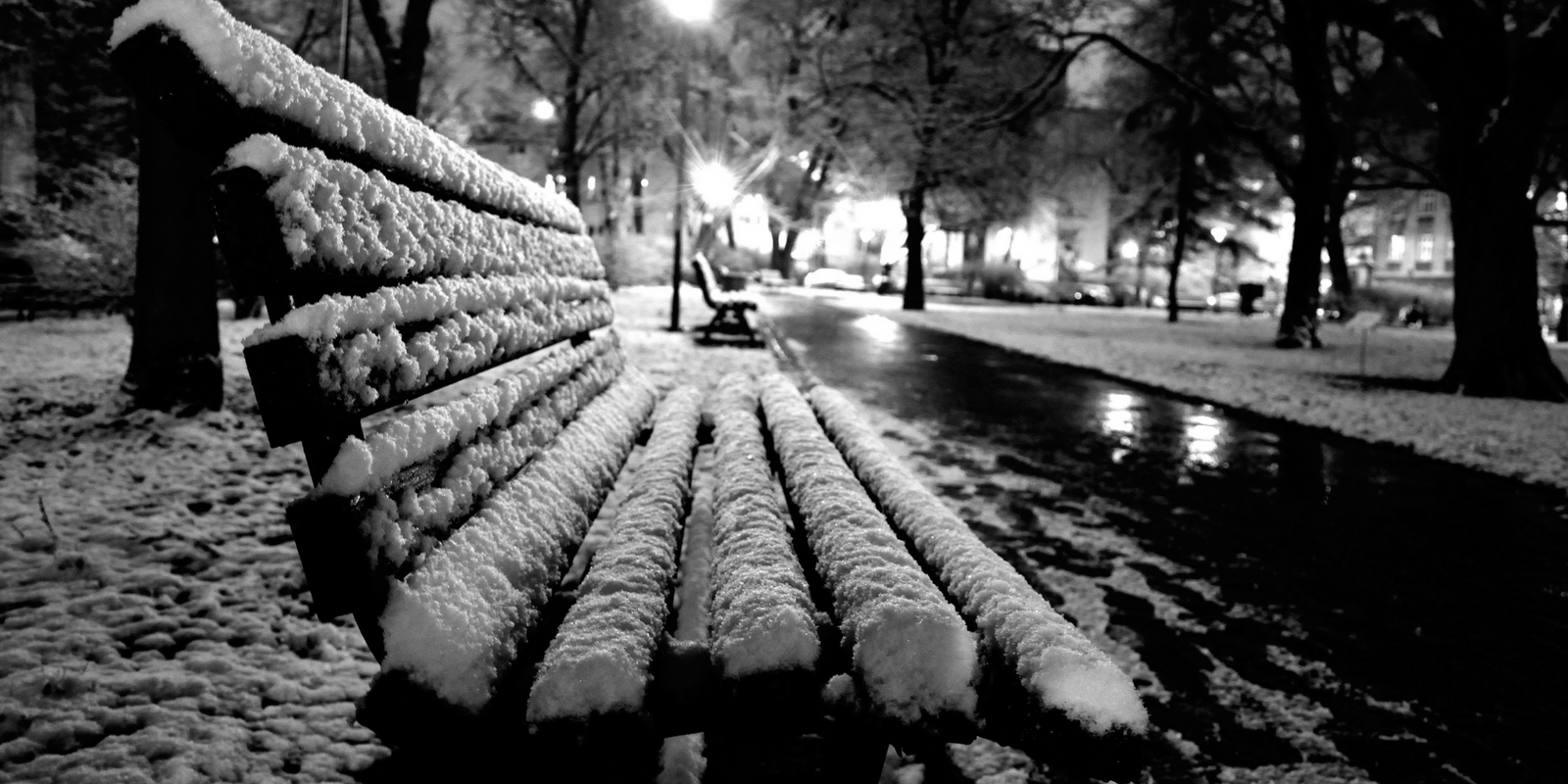 1.) Listen for and learn winter weather terminology
Keep informed of winter weather conditions by watching the forecast and/or subscribing to smartphone apps such as The Weather Channel, FEMA, etc. The National Weather Service advises the public to be aware of weather terms such as:
Winter Storm Advisory – "be aware"
Winter Storm Watch – "be prepared"
Winter Storm Warning – "take action"
2.) Review your insurance policy
Should winter weather damage your home or business, it's important to know what will be covered or excluded from your insurance coverage. Coverage for property damage relating to ice dams, collapse from the weight of snow, roof damage, water damage, and more will vary depending on your insurance company and your specific policy.
3.) Prevent possible damage when possible frozen pipes and ice dams on your roof
Damage to your home or business from winter weather and freezing temperatures such as frozen pipes and ice dams are largely preventable if you regularly maintain your property.
To mitigate damages against ice dams be sure to regularly remove snow from your roof via a roof rake or by hiring a professional snow removal service. Also, make sure your property is properly insulated, sealed, and ventilated.
Frozen pipes can be the cause of an owner leaving their property unattended for a period of time or even a power outage causing your heat to fail. If you plan on being away from your property, keep your thermostat at 55 degrees Fahrenheit or higher. Also, open your cabinets where pipes are located to allow in warmer air and maintain a small drip in your faucets to keep the water from freezing. If a power outage occurs, shut off your water and drain the pipes immediately.
4.) Heat your home responsibly
According to the National Fire Protection Association (NFPA), space heaters account for 40 percent of home heating fires and 84 percent of home heating fire deaths. Be sure to have furnaces serviced to ensure they are in good working order and use space heaters and candles properly. Plug portable heaters directly into a wall outlet, not an extension cord and never leave a burning candle unattended. Have chimneys cleaned and inspected before lighting fires in the fire place to avoid a fire hazard.
Prior to a winter storm, charge all electronics including your cell phone and consider purchasing a generator. With major snow buildup, roads can become dangerous for travel making it difficult for emergency services to come to your aid as quickly as expected. Therefore, it is important that you have the necessary supplies such as food, water, and warm clothing to sustain you, your family, or co-workers for a period of time.
---
For additional information, visit: