Adjusters International/MBC Promotes Kalon P. deLuise to Chief Executive Officer, Michael Stoycheff to Chief Operating Officer and Executive Adjuster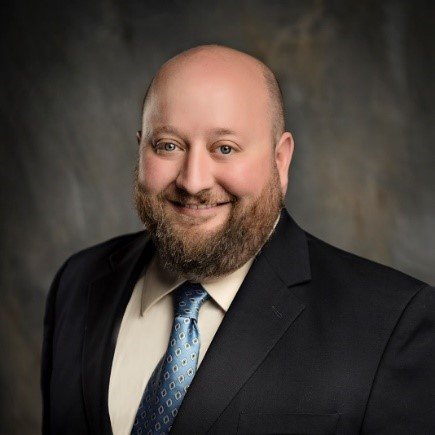 Adjusters International/Matrix Business Consulting is proud to announce the promotion of Kalon P. deLuise to Chief Executive Officer and Michael Stoycheff to Chief Operating Officer and Executive Adjuster.
A licensed CPA and Public Adjuster, Kalon P. deLuise, CPA has over 30 years of experience adjusting claims for commercial and residential policyholders.
Kalon began to learn the business at a young age - having been exposed to the insurance business since he was five years old. His unique understanding gives him an edge that helps him pursue his client's best interests.
Kalon's strong grasp of statistics and financial analysis enables him to present the true performance of his client's business; a skill that is necessary to accurately present a business interruption loss. Specializing in commercial losses and business interruption claims, he is licensed to practice public adjusting in 10 states.
For the past six years, Kalon has held the role of Chief Operating Officer, driving operational results. He is a skilled communicator, effective leader, and driven businessperson.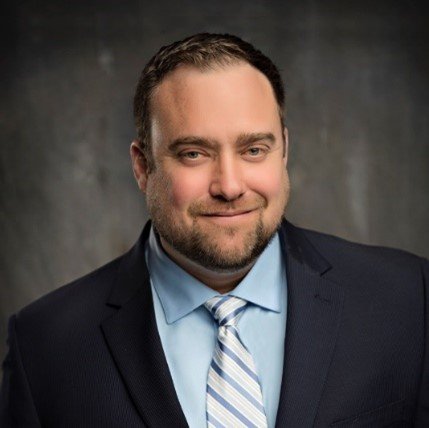 Michael Stoycheff brings a wealth of experience to the Chief Operating Officer role.
In addition to his vast adjusting experience, Michael has over 15 years of experience in residential and commercial construction as well as insurance restoration. He also worked as an independent adjuster for high-value carriers and thoroughly understands the insurance carrier's claims adjustment process. His unique blend of knowledge and expertise allows him to properly advocate for his clients.
A licensed Public Adjuster in eight states, Michael spent the last four years advocating and adjusting on behalf of Adjusters International/MBC commercial and homeowner clients throughout the country.
Michael sits on the Board of Directors for the Rocky Mountain Association of Public Insurance Adjusters (RMAPIA) and is an active member of the National Association of Public Insurance Adjusters (NAPIA). His involvement in these organizations allows him to stay at the forefront of the industry and the turmoil due to unprecedented natural disasters and global pandemics.
We thank Kalon and Michael for their continued dedication and excellence in improving Adjusters International/MBC and extend our congratulations to them on their well-deserved promotions.