What You Need to Know About Wind Storms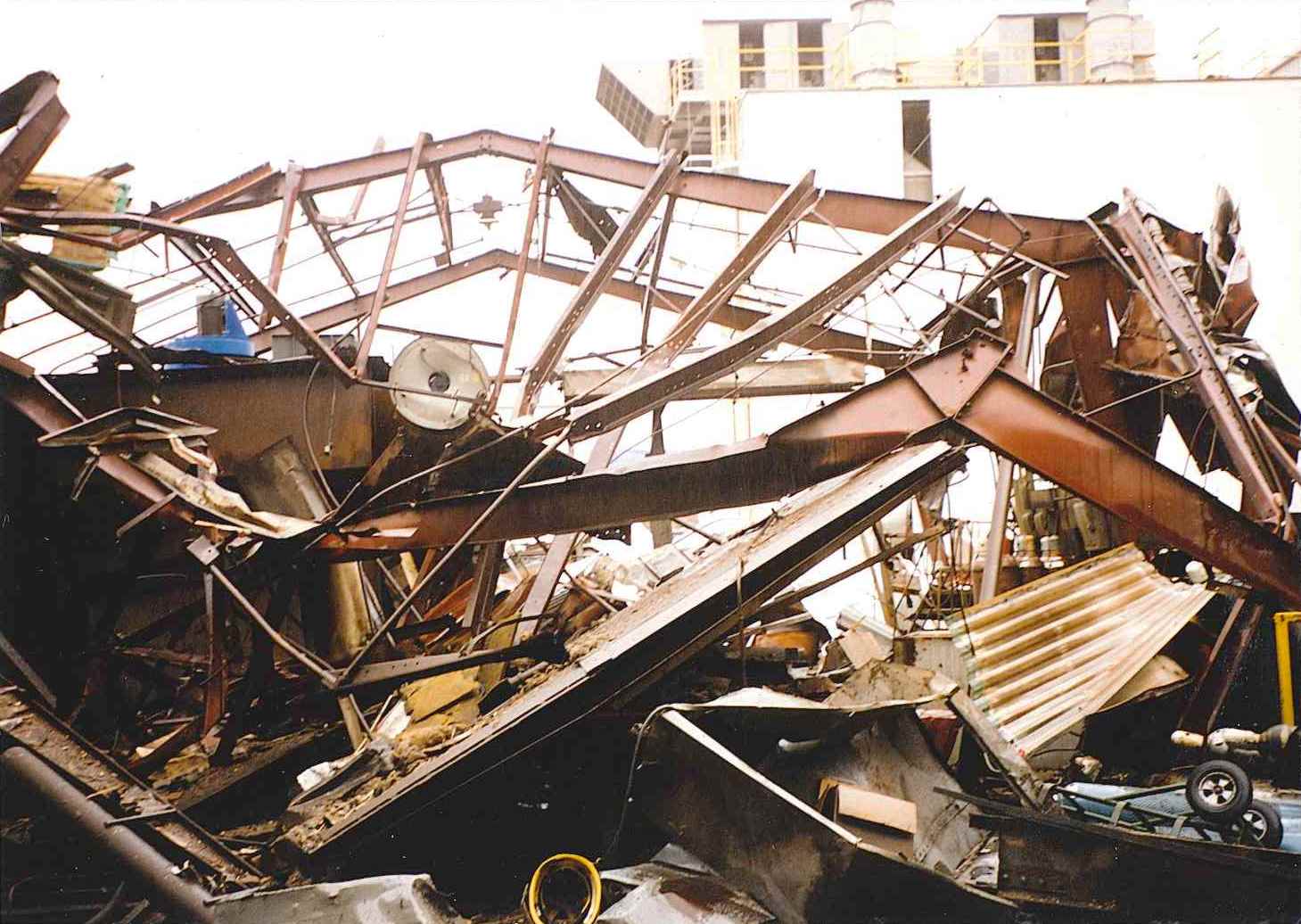 The Mountain states don't experience hurricanes, but they often have to endure high winds that cause significant damage; damage that ranks up there with hurricane force winds.
Many parts of Colorado have experienced up to 100 mph winds that brought down trees, overturned large vehicles and cut power to hundreds of homes and businesses. The Denver Post reported a wind gust of 100 mph in Colorado Springs. "This is one of the worst windstorms I've seen in my 34 years with the department," Colorado Springs Police Department Lt. Howard Black said. "It's an extremely active event throughout the city, with downed power lines, downed trees in roadways. There is widespread property damage and windows blown out of parked cars."
What you need to know:
Immediately after a wind storm, you'll need to assess the damage to your property and determine if the damage is costly enough to warrant making a claim under your insurance policy.
Get a preliminary estimate of damages to see if it's above your deductible amount. Coverages may vary for removal of fallen trees and other landscaping, so check your policy.
When you're ready to get the damage repaired, be sure to ask around for contractor recommendations from friends and family that have recently had work done, verify that they are licensed, bonded and insured, check with the Better Business Bureau in your area to access their rating, and do not agree to pay anything up front.
Do not accept the insurance company's estimate without securing your own assessment of the damage. Be aware that after a large storm, companies and individuals with knock on your door just waiting to prey upon victims. Don't be a victim twice.
Other resources: