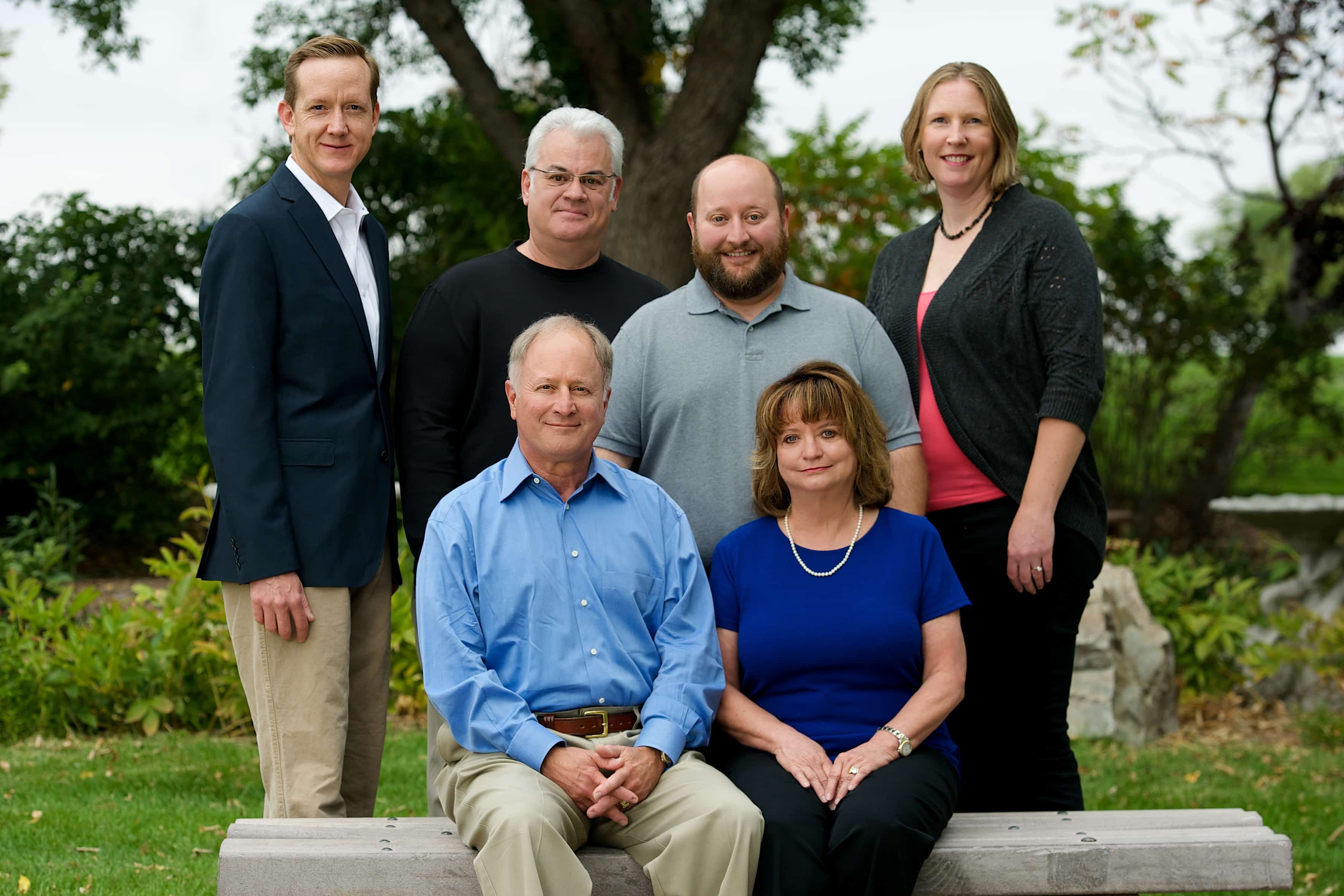 The Adjusters International (AI) Board of Directors welcomes Adjusters International/Matrix Business Consulting—formerly Matrix Business Consulting—as the newest member of the elite public adjusting and disaster recovery consulting organization. Matrix recently became a shareholder of Adjusters International and now serves as one of AI's operating firms that provide services to clients recovering from natural and manmade disasters. Adjusters International/Matrix operates in Broomfield, Colorado.
Our public adjusters now have additional resources while maintaining our Colorado community commitment. Our goal is to offer clients over 30 years of a level of unprecedented expertise and service in assisting them through not only commercial insurance claims, but the entire recovery process.
R. Scott deLuise, CCIM, CPPA, SPPA
founder of Matrix Business Consulting
Public Adjusters work exclusively for the policyholders and never for the insurance companies eliminating any conflicts of interest in valuing claims for the maximum legitimate measurement of damages. Adjusters International/Matrix Business Consulting has staff licensed in 35 states with an aviation department that enables on site response within 48 hours to major corporate, REIT, developer, contractor and property management controlled losses.
Being a member firm of Adjusters International complements our national reputation as expert problem solvers for complex real property, business interruption and inventory equipment claims. We share the sensitive culture of supporting businesses at times of loss so they can focus on running their business.
Jan deLuise
co-founder of Matrix Business Consulting
AI's family-owned firms, handed down from generation to generation, are deeply dedicated to serving and supporting their local communities. AI's goal in forming Adjusters International was to be able to maintain the firms' local community commitment while bringing their clients an unprecedented level of expertise.
Founded in 1985, Adjusters International (AI) is the national leader in disaster recovery consulting. AI works exclusively for the property owner to ensure maximum results from first-party property insurance and FEMA disaster recovery claims. AI has helped home and commercial policyholders and government entities in the aftermath of every major disaster of the past 30 years including every hurricane to have hit the U.S. and Caribbean, the Midwest floods, California earthquakes, and terrorist acts such as the Oklahoma City and World Trade Center bombings and 9-11. AI's client list includes entities such as the State of Oklahoma, the Port Authority of New York & New Jersey, the Government of Kuwait, Continental Airlines, The Pillsbury Company, J.C. Penney, Southern Pacific Railroad, and Wyndham, Choice and Best Western hotels.