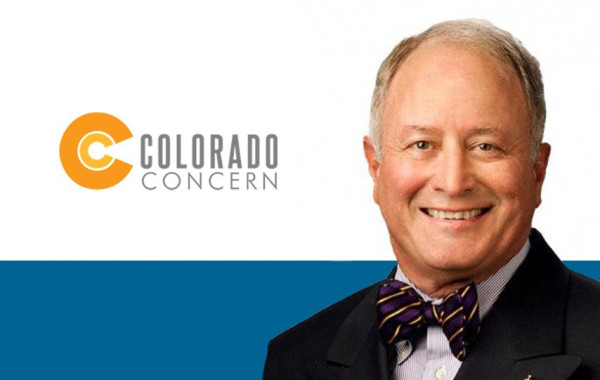 Adjusters International/Matrix Business Consulting President Scott deLuise was introduced as a new member of Colorado Concern. The organization is an alliance of top executives throughout the state that are committed to enhancing and protecting the Centennial state's business climate.
As an invited member, deLuise will be one of approximately 150 executives from every major sector of the Colorado economy.
Colorado Concern has been instrumental in improving the state transportation system, removing regulatory burdens for multi-family housing, taking politics out of legislative redistricting, and promoting workforce development.