The Benefits of Choosing a Public Adjuster (Part 2)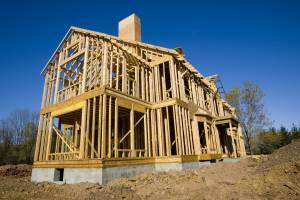 Hiring a public adjuster can benefit you in many ways. When you want to get the most out of your claim, your best option is to hire a public adjuster. In our last blog, we went over many of the benefits that come with hiring a public adjuster from Adjusters International/Matrix Business Consulting. Keep reading to learn about more exciting benefits:
4.) Public adjusters have a thorough understanding of policy language.
If you've had a chance to read through your policy, then you know just how confusing policy language can be. If you don't understand all of the fine print, then there may be some unpleasant surprises in store for you. A public adjuster can help you understand all of the ins and outs of your policy so that you will know exactly what to expect.
5.) You'll save a lot of time and frustration.
Settling a property insurance claim can be a long, arduous process, and if you try to get through the process on your own, you are likely to miss things. This can make settling your claim frustrating and time-consuming, but if you hire a public adjuster, you won't have to deal with all of that time and frustration.
You need someone on your side to get the most out of your claim, and a public adjuster can help. We offer free consultations – contact us today to schedule yours.
For additional information: