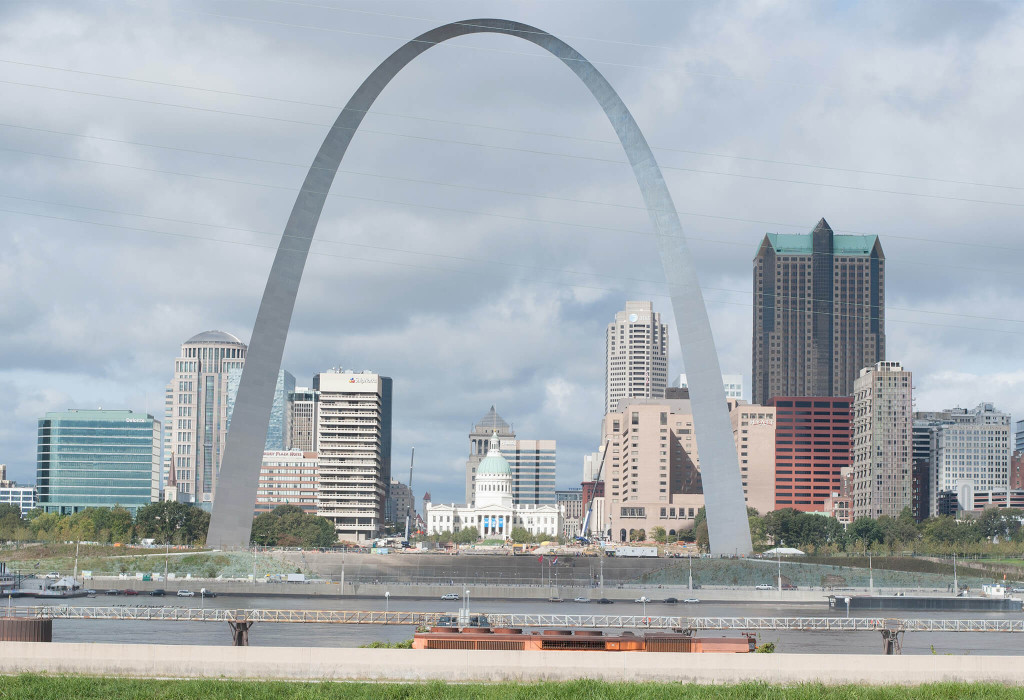 Missouri Public Adjusters for Property Damage Claims
We secure a full insurance claim settlement for you.
If your business or home in Missouri is hit with property damage, it is your responsibility to begin the insurance claims process and secure a proper settlement. Do you know where to start? Are you comfortable relying on the insurance company's experts to get you every dollar you deserve?
Luckily, you have the right to hire an outside expert – a public adjuster – who specializes in property damage insurance claims in Missouri. They level the playing field when negotiating with the insurance company. A public adjuster will manage your claim and negotiate a full settlement on your behalf.
Adjusters International/MBC is the premier provider of public adjusting services for policyholders across the state — in Kansas City, Independence, Lee's Summit, Joplin, and elsewhere. No matter the type of disaster, our insurance claim management services can meet your needs and secure the settlement you deserve.
What Kind of Disasters Cause Major Property Damage in Missouri?
Why Should Missouri Property Owners Hire a Public Adjuster for Property Damage Claims?
Firstly, what does an adjuster do? If it is a public adjuster, they work only for you and handle every step of your claim. They document your damage accurately and interact with the insurance company and its adjusters to make sure nothing is overlooked and save you time and stress. This public adjuster then negotiates on your behalf for a full and fair settlement from the insurance company.
Why Use a Licensed Public Adjuster From Adjusters International/MBC?
Our firm has over 25 years of experience securing millions in settlements for thousands of business owners and homeowners across Missouri in Kansas City, Independence, Lee's Summit, and Joplin. Also, we have more Certified Professional Public Adjusters (CPPAs) and Senior Professional Public Adjusters (SPPAs) than any other public adjusting firm in the United States. Our extensive resources and proven track record make us the reliable resource for property insurance claim management in Missouri.
Contact Our Public Adjusters
( * ) indicates required field